For Aram Balakjian, clearing the family home after his fathers death led to a ghostly photographic project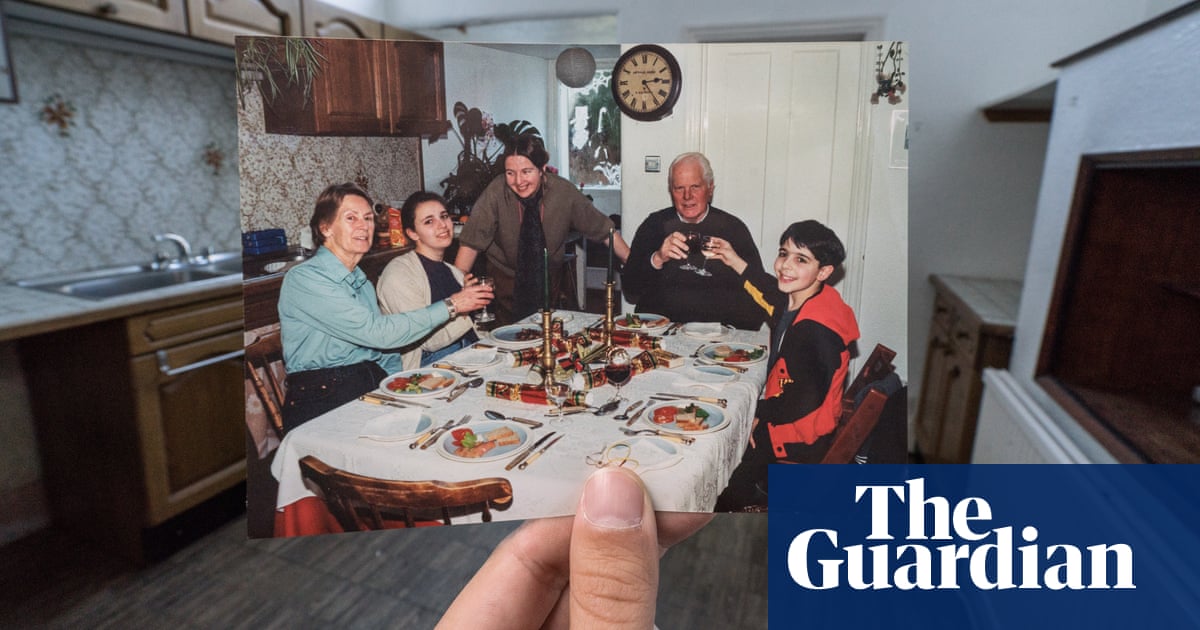 After his father died, Aram Balakjian began the long job of clearing the family home. The house was large, with seven bedrooms and a cellar, and had belonged to the Balakjians for 27 years. The scale of the task overwhelmed him; both parents were artists and printmakers, with busy studios full of objects he had never been allowed to touch. His mothers death from cancer four years earlier had already triggered a career change: in the year that followed, Aram wound down his web design business to develop his passion for writing and photography, and now, as he started clearing it, he began to take pictures of the house.
I thought, Ill never really see this again, he says. I wanted to capture how the house was. I wanted to get those things in my head. He knew that the process of dismantling nearly three decades of family life would be laborious and painful. He was six when the family moved into the house in north London, and the photographs were a way of securing the memories for him, his sister Tamar and any future children.
Related posts