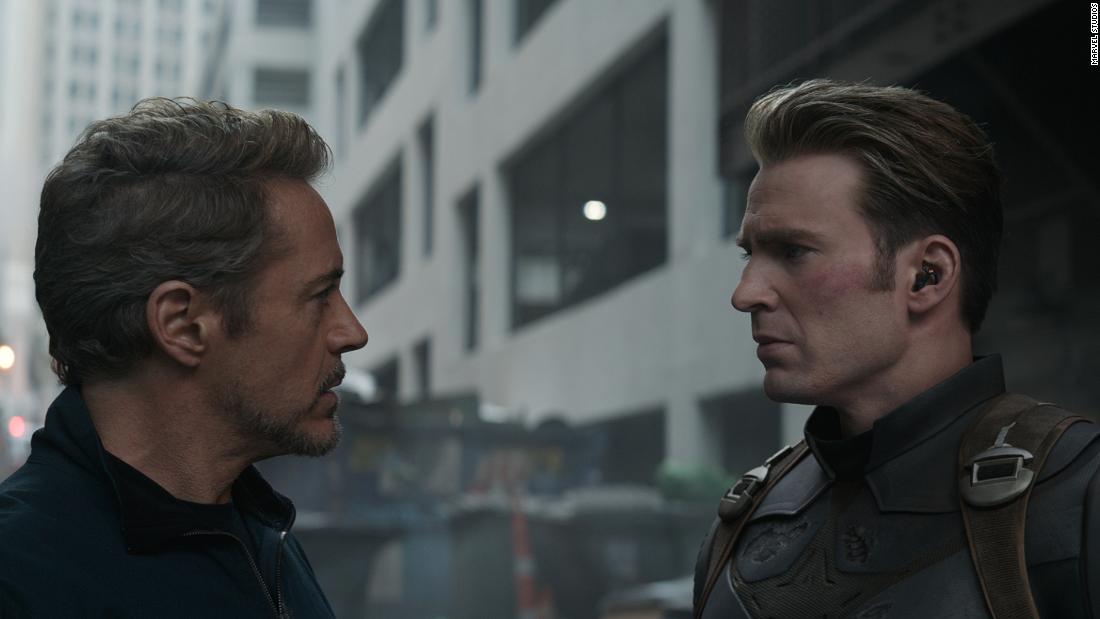 New York (CNN Business)It looks like "Avengers: Endgame" is not done breaking box office records.
"End
Game
" hasn't slowed down so far. The film made $128 million globally on Friday, which puts its total at more than $1.9 billion worldwide.
The film, which stars Robert Downey Jr. as Iron Man alongside a slew of other Marvel heroes, now sets its sight on having the highest-grossing second weekend in North
America
n history.
The record for biggest second weekend belongs to "Star Wars: The Force Awakens," which made $149 million for its second weekend in 2015, according to
Comscore
(SCOR)
.
Dergarabedian said the film "looks to attract more repeat b
us
iness" as well as "newcomers who were waiting on the sidelines until now."
"Avengers: Infinity War," the prequel to "End
Game
," dropped 55% for its second weekend last April.
If
"End
Game
" follows the same trajectory, it'll nab the second week record with a roughly $160 million weekend in North
America
.
"End
Game
" is already the 5th highest grossing film of all time.
Related posts