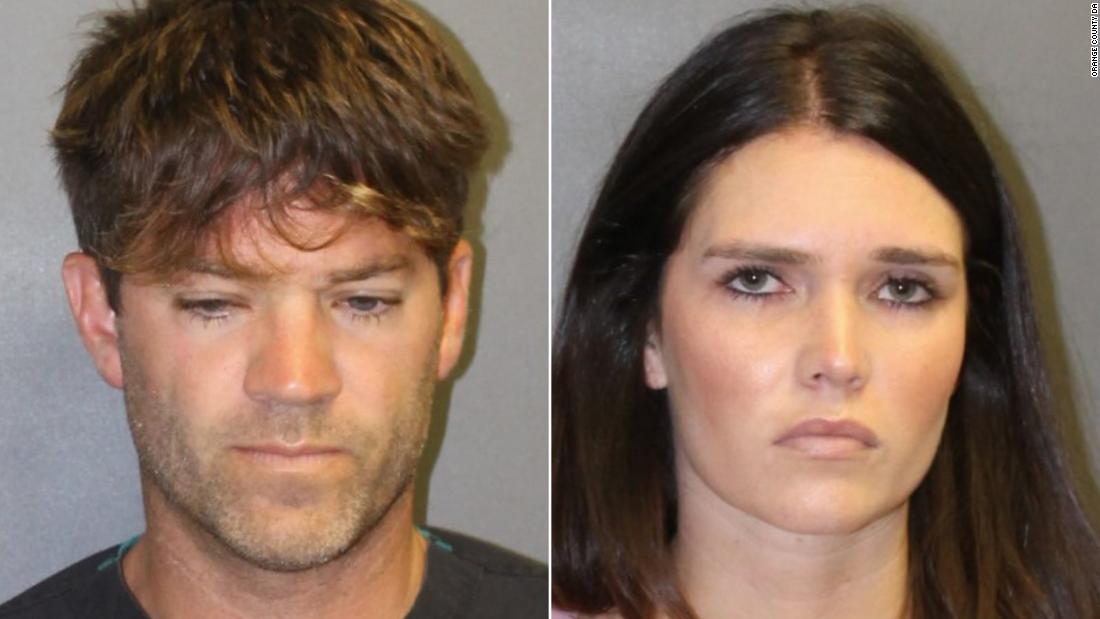 Newport Beach, CalIfornia (CNN)A CalIfornia surgeon who had been accused of drugging and raping two Women was charged with five more cases Wednesday, bringing the total number of alleged victims to seven.
His girlfriend, Cerissa Riley, 31, was also charged in three additional cases, and pleaded not guilty.
"We unequivocally deny all allegations of nonconsensual sex and absolutely deny any allegations that we have ever secretly drugged anyone for the purpose of having sex with them," the couple said in a statement.
They said they passed polygraph tests and knew about the investigation since January. "We didn't flee, we didn't move, and we didn't go into hiding. … We look forward to getting our lives back."
Orange County prosecutors also added kidnapping charges against Robicheaux and Riley.
Bail was set at $1 million each,which they posted. Their pre-trial hearing is scheduled for January 18.
Rackauckas said last month that prosecutors had received more than 50 calls and established more than 12 "credible potential victims" who came forward with allegations against the couple.
They each paid $100,000 bail when arrested.
Prosecutors released details of each alleged incident going back almost a decade, all involving victims in their 20s or 30s:
Related posts