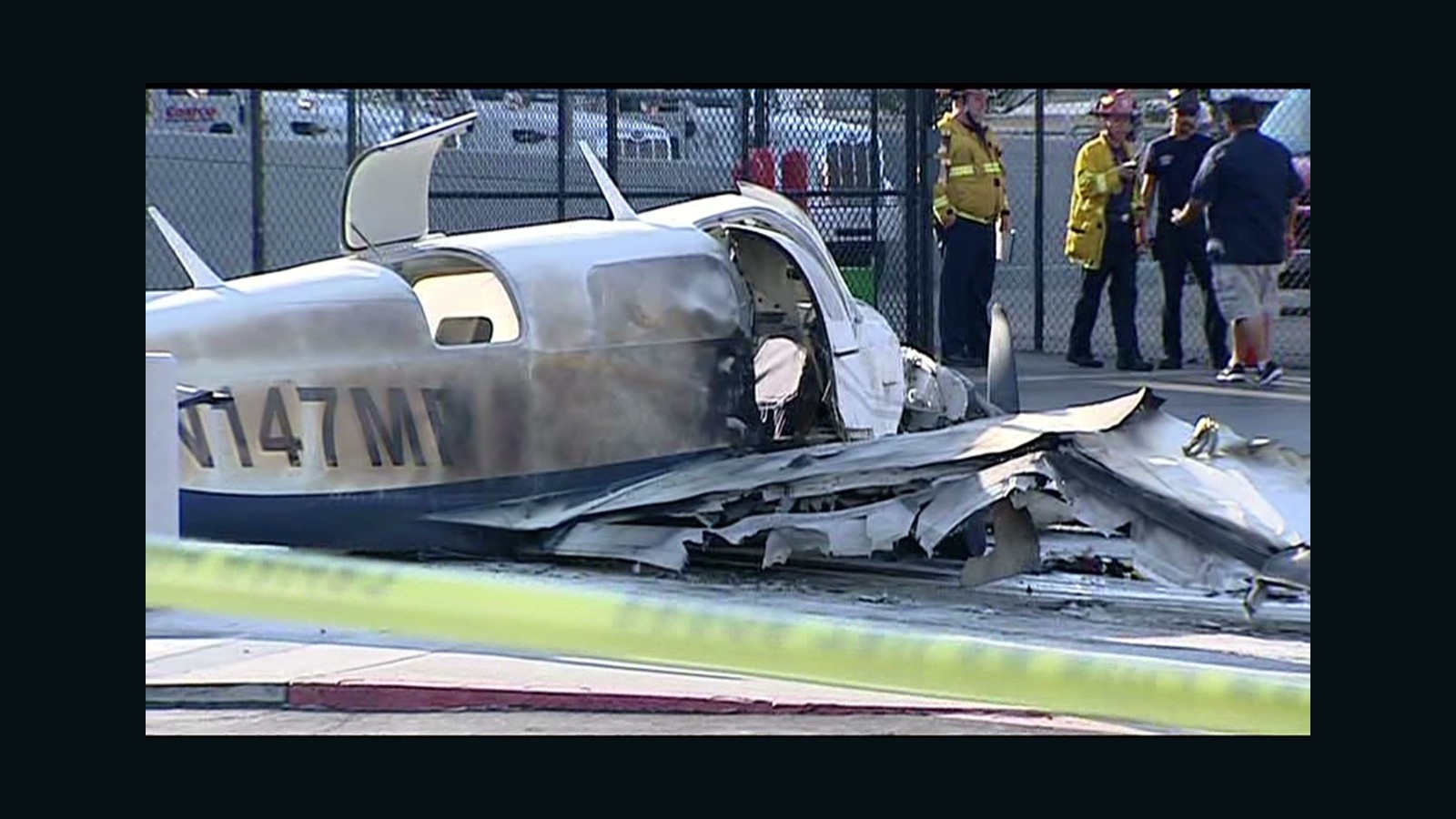 (CNN)Here's a look at commercial passenger airplane crashes. For crashes caused by military acts or by terrorism, see Terrorism and War-Related Airplane Crashes Fast Facts.
The deadliest commercial airplane accident occurred on March 27, 1977, when two Boeing 747s collided on a runway on the Spanish island of Tenerife, killing 583.
Timeline:
December 14, 1920 – Believed to be one of the first known commercial passenger airplane crashes, a British Handley Page HP-16 en route to Paris from London crashes just after takeoff, killing four of the eight people onboard.
Related posts