The Manchester international festivals art strand features cinematic misery and interactive tech but its Ibrahim Mahamas work that touches the heart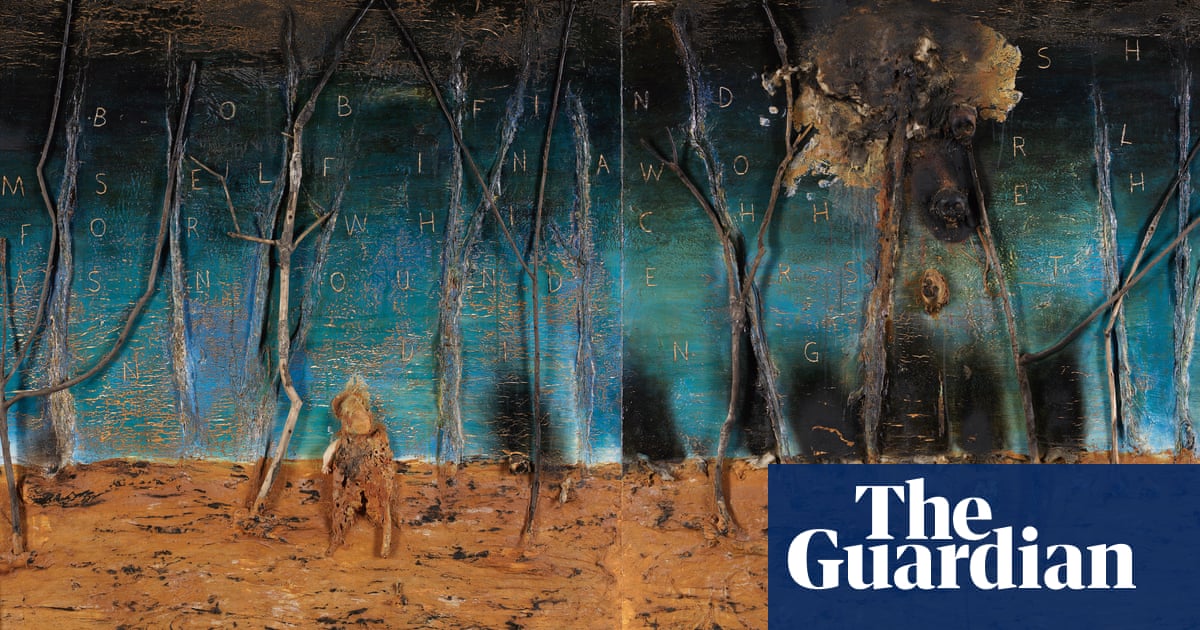 I couldnt keep up with the number of repurposed shipping containers, the thousands of audio speakers, the nano-printed books on specks of gold, the projected, explosive litter of letters that swam in the indoor firmament of Rafael Lozano-Hemmers work at Manchesters Science and Industry Museum. The music of the Cocteau Twins was involved I dont know why. Computer pioneers Charles Babbage and Ada Lovelace are also invoked in an attempt to capture lost voices from the trembling ether in the Mexican/Canadian artists show Atmospheric Memory.
The title isnt the only drudge here, in this fog of ideas wraithed in artificial mist and psychobabble. Atmospheric Memory has lots of wow, with its verbal miasmas, voice-activated exhibits, its projections and image-captures of ourselves, surveilled and tracked in our stunned wanderings around his mishmash of an installation.
There is too much going on. We are shown the worlds first 3D-printed version of a spoken word (it looks like a misshapen turd); filmed close-ups of vocal chords, opening and closing like weird bivalves and projected into the bottoms of empty oil drums. The actors all had endoscopes down their gullets. As much as this might remind you of Samuel Beckett, Lozano-Hemmers gimmicky high-tech art also recalls Mona Hatoum and Susan Hiller, but with more money and much less finesse. It is all overdone. Whisper into a mic and a wall of fog coalesces into the word youve just spoken, or a pool of water ripples with the soundwaves. Go towards the light! the artist commands as we are herded down a tunnel of amplified seagulls. I ran away.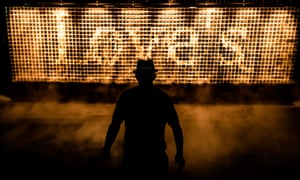 Related posts