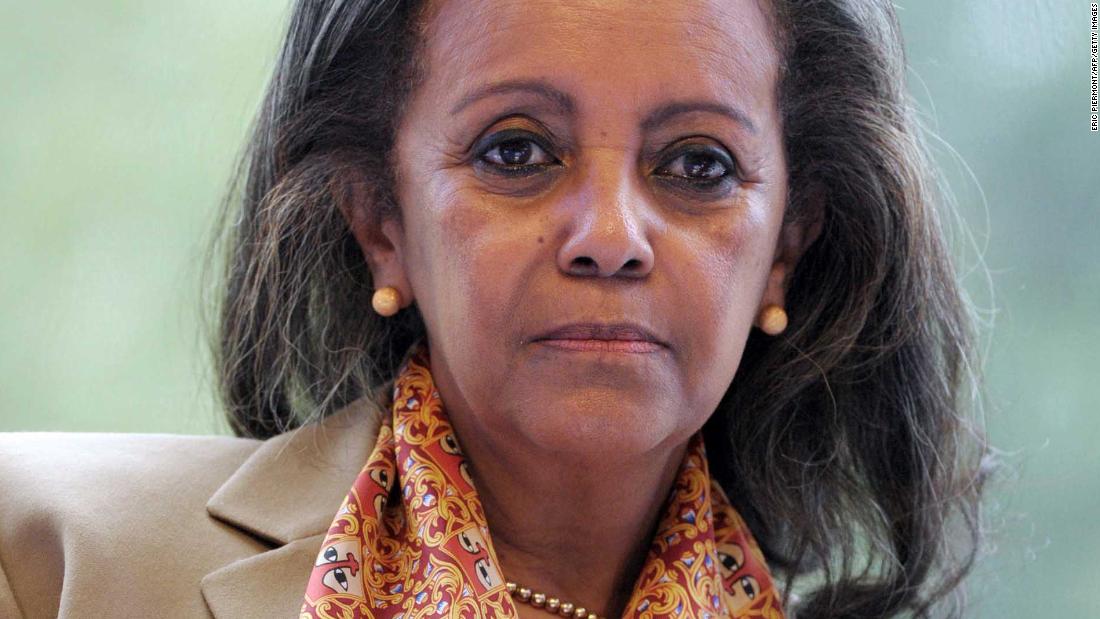 Lagos, Nigeria (CNN)Ethiopia's parliament has appointed the country's first female president, Sahle-Work Zewde, in a move hailed as setting a new standard for women in the East African nation, the Prime Minister's chief of staff announced Thursday.
"In a patriarchal society such as ours, the appointment of a female head of state not only sets the standard for the future but also normalises women as decision-makers in public life,"
tweeted Fitsum Arega
, the top aide to Prime Minister Abiy Ahmed, who leads Ethiopia's government and policy.
Sahle-Work's appointment comes amid a
Cabinet reshuffle
and radical political reforms by Abiy, who took office in April and, at 41, is Africa's youngest leader.
He has freed many jailed journalists, bloggers and political prisoners arrested by previous administrations, along with honoring an agreement that ended a
20-year bloody border war
with neighboring Eritrea.
Related posts