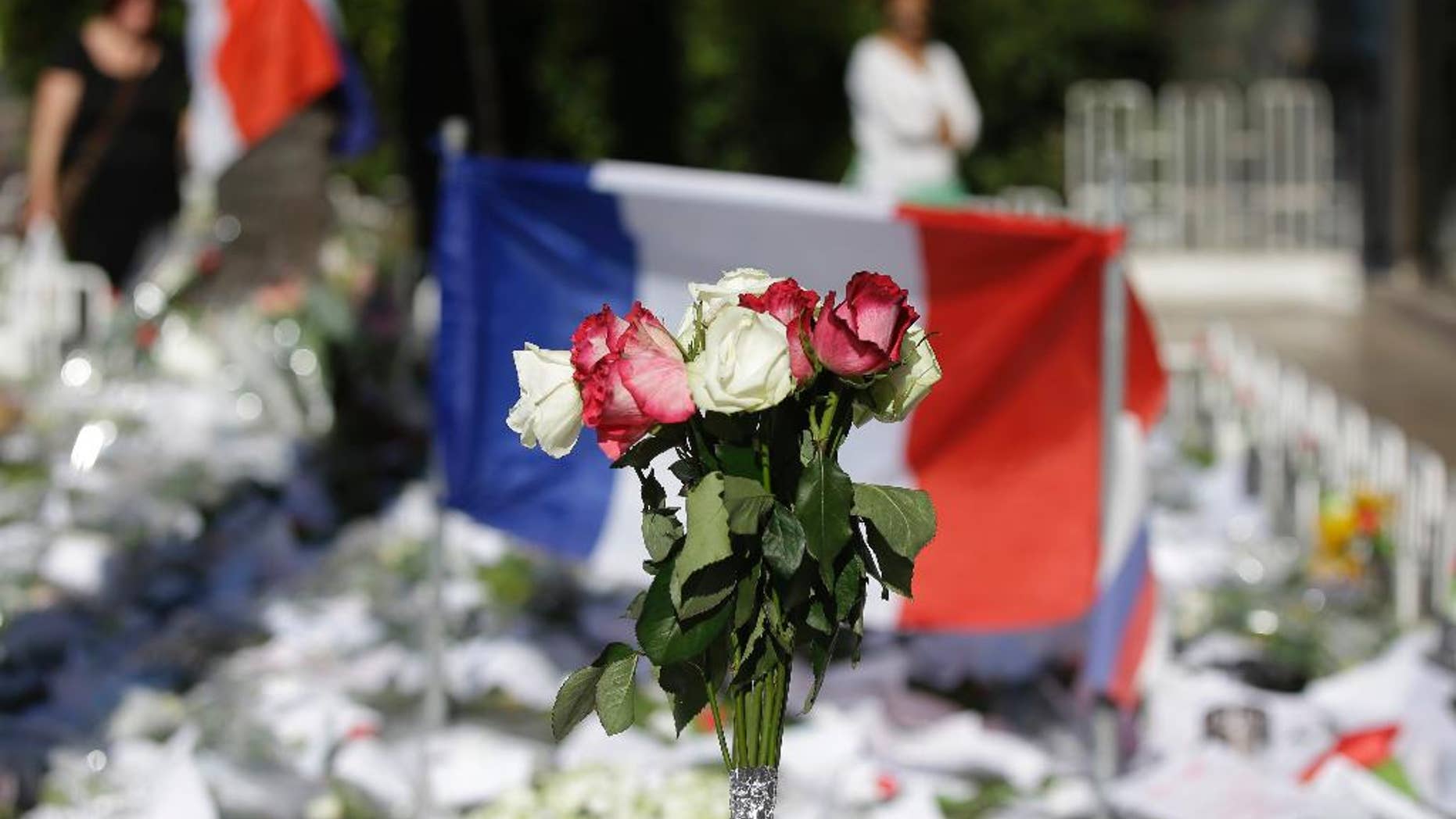 Four family members have been apprehended by authorities following the death of a nine-year-old boy in the eastern French city of Mulhouse last Sunday.
The child was fatally beaten with a broom handle and other "blunt objects" after refusing to do his homework, according to local reports.
FORMER NAVY SEAL OFFERS PARENTING TIPS, NEW BOOK TO HELP KIDS OVERCOME FEAR
The boy's older brother, sister, and stepsister were all in the home at the time and have subsequently been arrested. The mother, who was away on business but alleged to have encouraged the physical punishment, is believed to have been aware of the incident and also reportedly remains in police custody.
Local reports indicated that the official cause of death was cardiac arrest, brought on by the intense blows the boy received.
The 19-year-old brother is suspected of carrying out the murder, yet the investigation remains ongoing.
MISSOURI MOM OUTRAGED AFTER VIRAL VIDEO SHOWS BULLIES HOLDING GUN AT TEEN SON'S HEAD
The boy's death comes on the heels of two proposals being forward in France's National Assembly to outlaw those in parental authority from using "means of humiliation such as physical or verbal violence, corporal punishment, and moral abuse," and for all children to receive an education without violence.
The boy's death has prompted an outpouring of shock in the local community, with several residents supporting the parents in a vigil in the city center in the hours after news of the tragedy surfaced.
Related posts