In Wild Bill, star plays an American in charge of a small British police force and he hopes to shine a light on rural England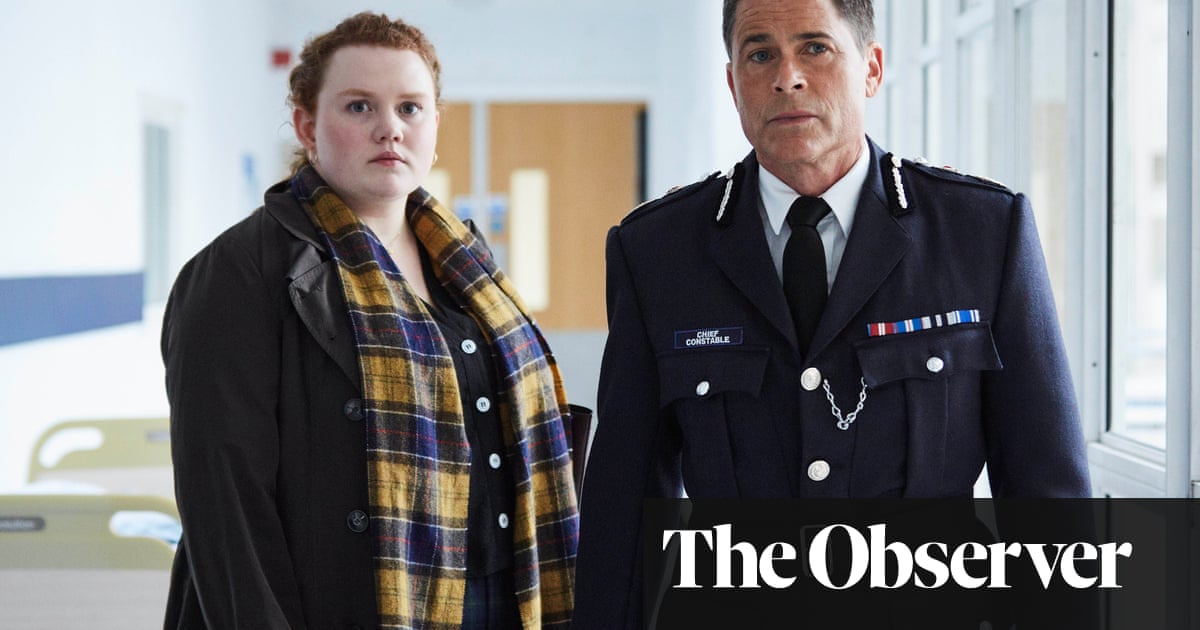 In Boston, as the theme song for the American sitcom Cheers famously claims, everybody knows your name. And its true.
But we are not talking Boston, Massachusetts. This is Boston, Lincolnshire, population 35,124; a town that is about to win new fame because an American cop, with a very familiar face, has been flown in to take charge of the local police force.
Hollywood star Rob Lowe plays Bill Hixon, an experienced American police detective who would be much better suited to the larger Boston and so has plenty of adjusting to do in ITVs new drama series Wild Bill, which starts on Wednesday.
Everyone really does know each other in our Boston, said Bronwyn James, who plays Lowes police sidekick, Muriel, in the series and who grew up an hour away in Wakefield, Yorkshire. My character is already part of the community. She is a detective, but she grew up on a farm.
The crime drama, which is also executive produced by the former West Wing star, will restore the Lincolnshire towns significance on the map as the original Boston, the place from which the upstart American city takes its name.
There have been very few, if any, TV shows centred in the Lincolnshire area, Lowe has noted. The characters that populate our show are not the people you think of when you think of London. They live in a very different world that does not get the spotlight shone on it very often.
But Lowes new beat, around Bostons rain-soaked marketplace, taking in the ancient tower of St Botolphs and the Herbert Ingram memorial, could soon be as well known to television viewers as the West Wing corridors he once walked with Martin Sheen.
His co-star, James, told the Observer that the surrounding Lincolnshire countryside should really get top billing.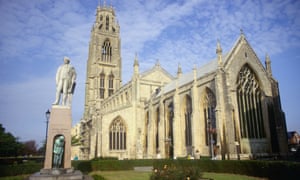 Related posts