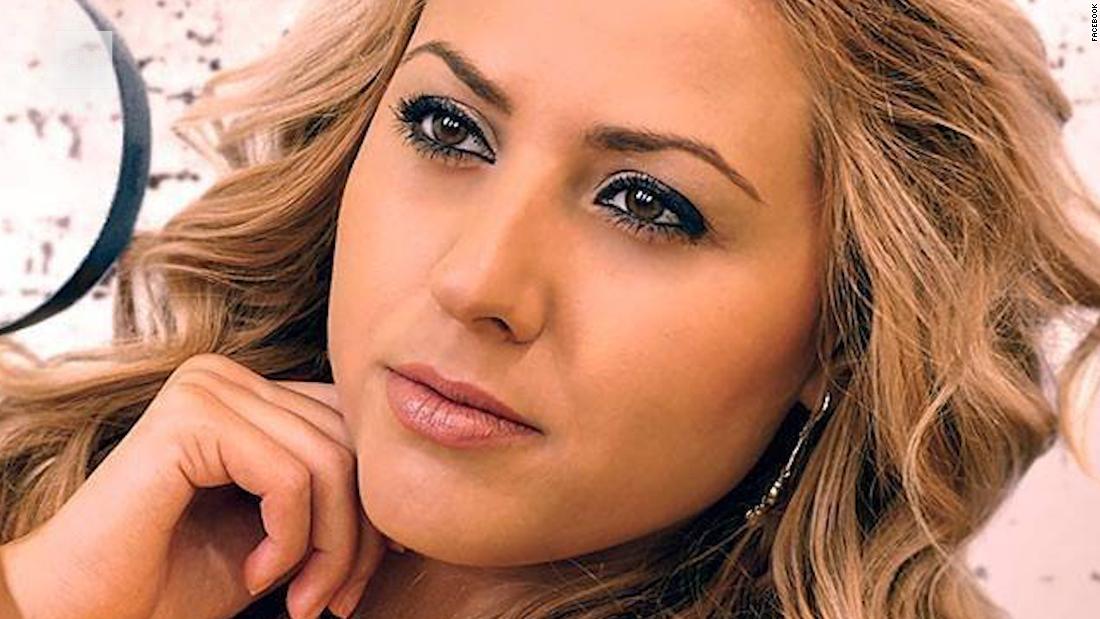 berlin (CNN)A court in Germany has ordered the extradition of a Bulgarian man who was detained earlier this week on suspicion of the rape and murder of Bulgarian journalist Viktoriya Marinova.
According to a statement from the Higher Regional court in Celle, the man will be extradited within the next 10 days from Germany to Bulgaria.
The Stade District Court in Germany questioned the s
us
pect on Wednesday and ordered his detention. According to the prosecutor in Celle, Bernd Kolkmeier, the s
us
pect partially confessed to his actions during questioning.
Related posts