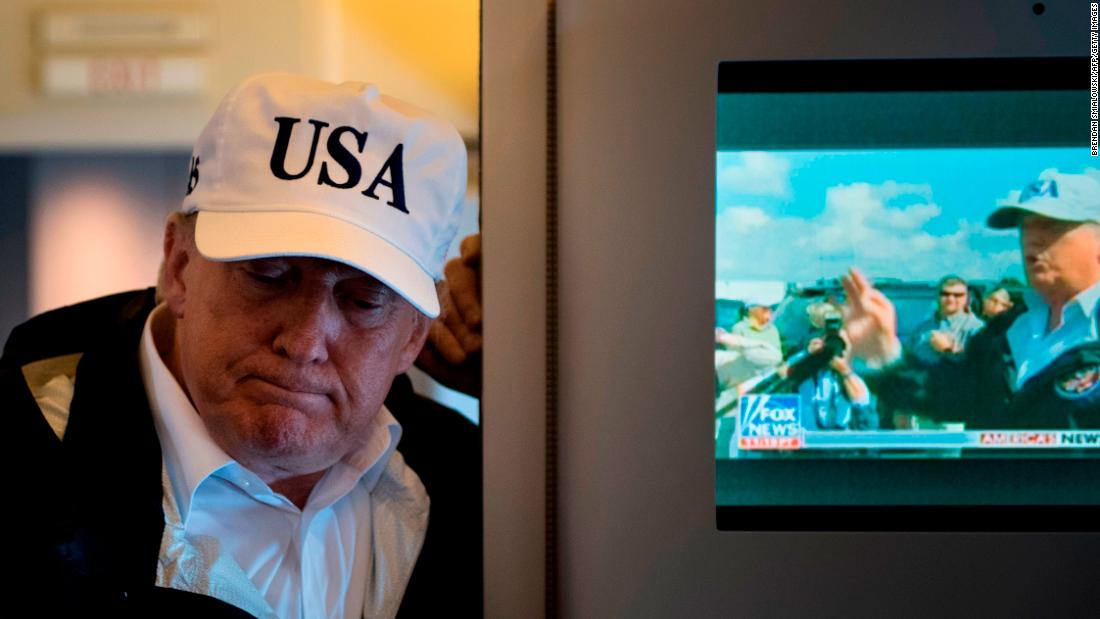 (CNN)The first event on President Donald Trump's public schedule on Wednesday was at 11:30 a.m. — an intelligence briefing.
The other tweets were about Trump's normal hobbyhorses — alleged corruption within the Justice Department, the media being bad, candidates he endorsed winning — that are also regular cable TV talking points.

"President Trump is starting his official day much later than he did in the early days of his presidency, often around 11 a.m., and holding far fewer meetings, according to copies of his private schedule shown to Axios. This is largely to meet Trump's demands for more 'Executive Time,' which almost always means TV and Twitter time alone in the residence, officials tell us."

Sound familiar?

This may not concern you. He's the President! He can spend his time however he wants!

Both of those statements are true. But I'm not sure the President of the United States should be spending his morning

the same way I did.

The Point: This is a presidency like none other. In a lot of ways. Including this one.
Related posts