In the biggest upset since the Brexit vote, Greg and Amber have won Love Island. This is no longer a show about genetically blessed people finding romance its about who deserves that Boohoo endorsement deal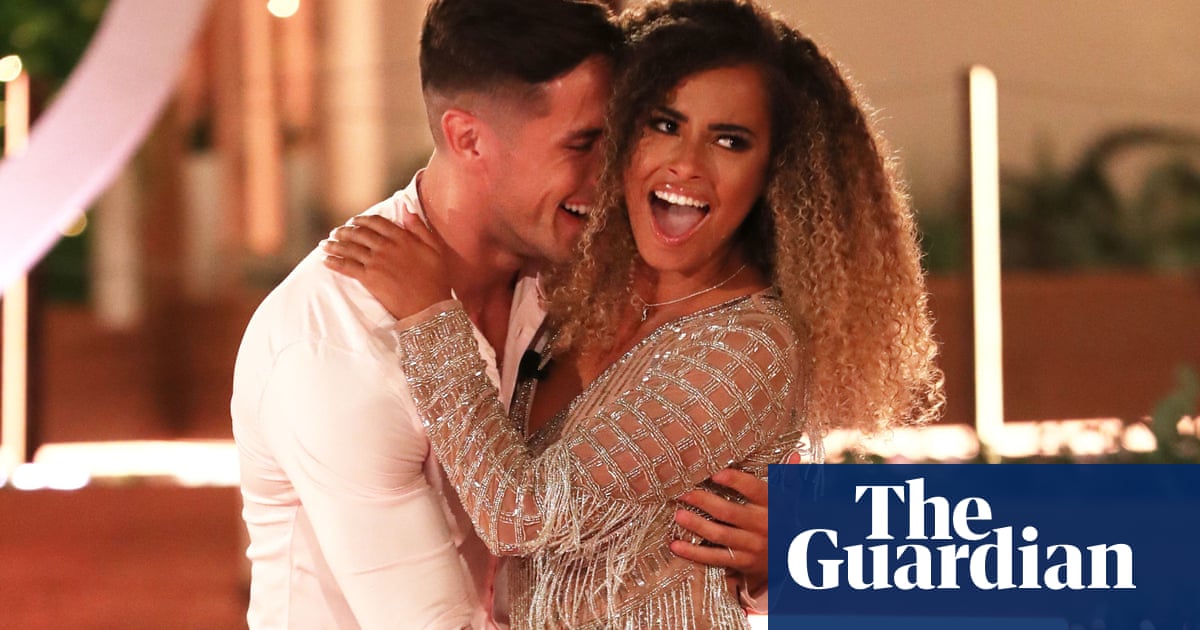 It wasnt meant to go this way. For it was written that a pure-of-heart boxer would meet a pillow-lipped influencer who does Instagram, they would get to know each other, go on a journey, jump into a swimming pool fully-clad, win a 50,000 cash prize, and leave the Love Island villa to at least a years worth of endorsement deals, magazine photoshoots, and endless Daily Mail pap shots of them frolicking on a beach in Dubai.
Tommy Fury and Molly-Mae Hague did everything right: they declared their love for each other, had a child (Elly Belly), even discussed moving in. Coming to their aid, the producers laid it on Factor 50 for them to win: Fury and Hague were consistently given the most airtime of any couple in the show, with Furys stammering declarations of love (Ill literally … pay a guy to send a thousand roses to your door) depicted in gruesome detail, night after night. Instead, in the biggest national upset since Britain voted to leave the European Union, Greg OShea and Amber Gill who have been a couple for only two weeks, have not had sex, and remain charmingly level-headed about each other beat Fury and Hague to take the 50,000 prize money.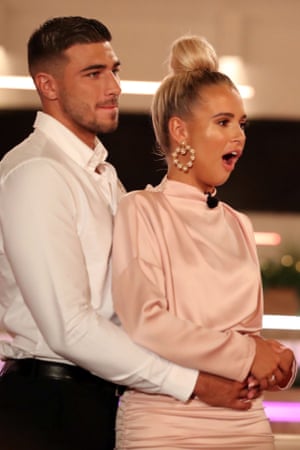 Related posts