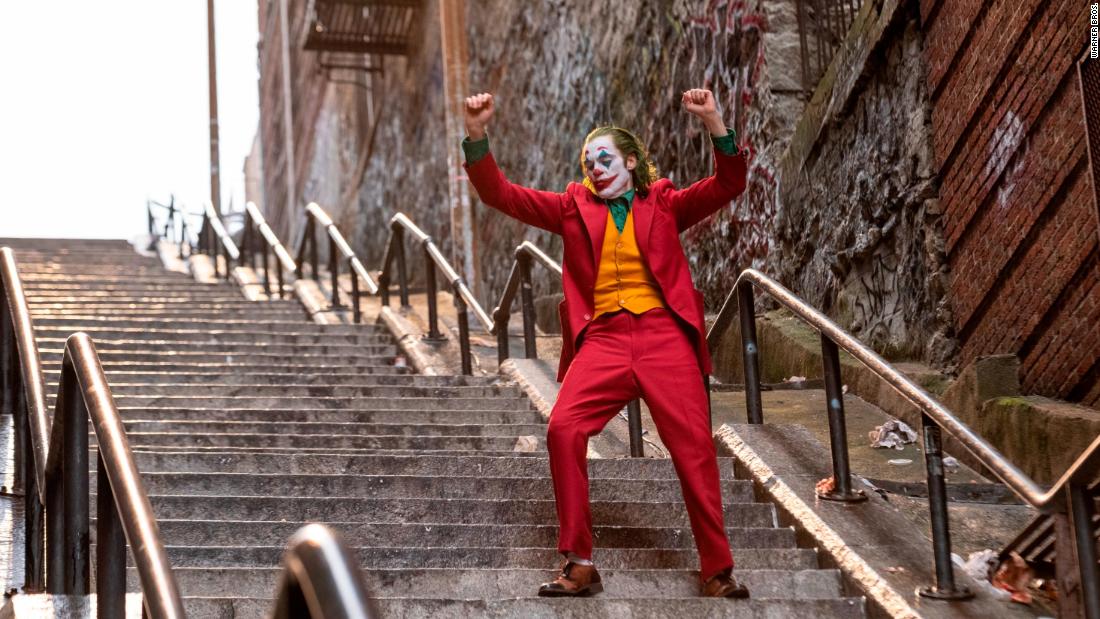 (CNN)The controversy keeps building for Warner Bros.' "Joker" movie.
The song, "Rock and Roll Part 2," plays for about two minutes as star Joaquin Phoenix, who plays the Joker, dances down a flight of stairs.
And that's not all.
Regardless, Glitter is making money, Seay said. And the amount could be in the six figures range.
Related posts