In the radical religious community, no one owns or earns anything, everyone sings constantly and the booze flows freely. Where are the drawbacks?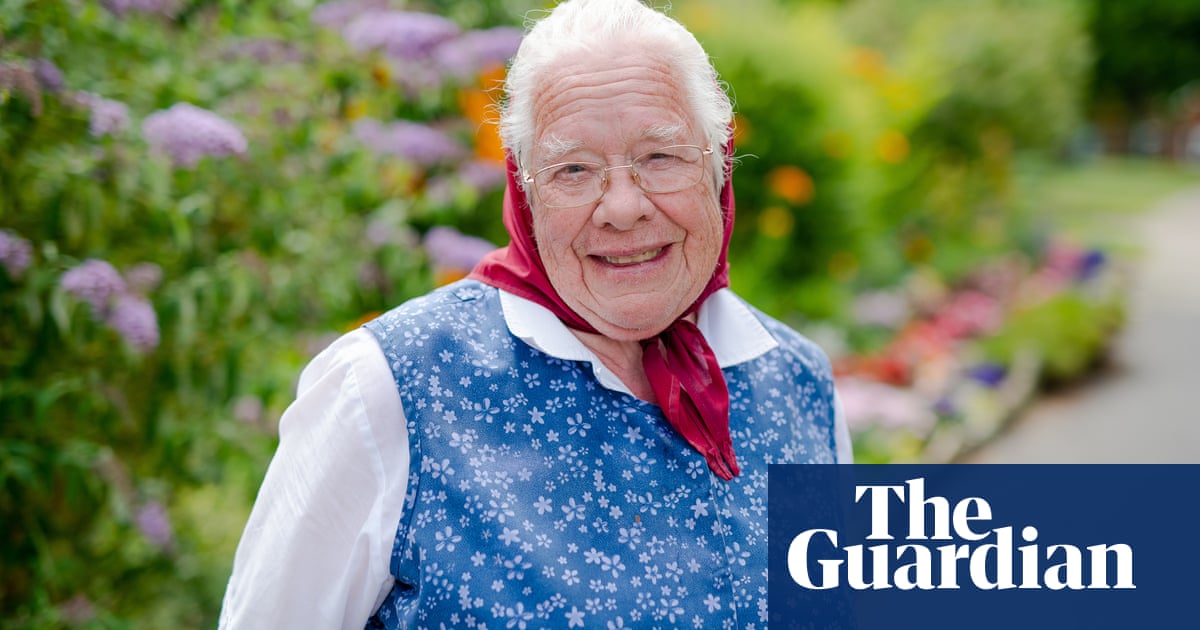 Morning has broken, like the first morning, in Darvell, Sussex. The sun is shining, the air is full of birdsong and the scent of flowers. A bell rings and healthy-looking children, some barefoot, scamper happily off to school. The youngest are pushed around in wooden carts. Everyone is smiling and going about their business, taking washing to the central laundry or going to work in the workshops, offices or the kitchen garden. No one owns anything or earns anything. Everything is shared and everyone is very friendly. Good morning, they say, in a range of accents British, American, some more Germanic-sounding ones among the older folk.
And it does appear to be just that: a very good morning. Unless you take issue with the fact that the women here dress a bit like handmaids, with long shapeless skirts and head coverings (the men, mainly in plain jeans and shirts, look more contemporary, albeit untroubled by fashion). Or youre bothered that same-sex relationships are a sin around here. Or perhaps you find it all a bit creepy or (whisper it) culty.
Im spending 24 hours with the Bruderhof, a radical Christian movement founded a century ago in Germany. In brief, it recognises the Bibles authority over everything, placing emphasis on the New Testaments Acts 2 and 4 and the Sermon on the Mount, which direct followers to embrace communal living and lifelong service to others. In its 100-year history, the group has moved around Europe, Paraguay, North America fleeing Nazis and wars. Now there are 3,000 or so living in communities worldwide, including some 300 here in the Weald. They have let the cameras in, for a BBC documentary, to show the world what they do. They might as well let the press in, too; hence my presence.
I am met at the station in a communal Volkswagen Golf by Bernard, 38, who might be called something like outreach director if the Bruderhof did titles. He lives with his wife, Rachel, 46, and their children, Esther, Michael and Jonathan (14, 12 and five) in a wing of the central building, which was once a TB hospital. Im staying with them.
For tea, after thanking the Lord, we have bacon rolls from pigs raised on the premises and salad, and they tell me about themselves. Rachel is from Connecticut, Bernard is British. They grew up and met within the community and were married in a field after a courtship that involved a lot of letter writing, discussion of the gospels and taking advice from pastors.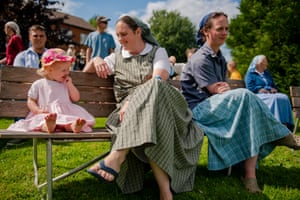 Related posts