CBS pursued Culkin for a lead spot on the sitcom, which just wrapped its 11th season, he said on an episode of the "Joe Rogan Experience" podcast released Thursday. The former child star didn't specify which role he was up for ― we're getting a bit of a Sheldon vibe ― but admitted he shut down the network not once, not twice, but three times.
"I couldn't see myself doing a sitcom or a television show kind of a thing," he said. "They pursued me for 'The Big Bang Theory,' And I said, 'Noooo.'"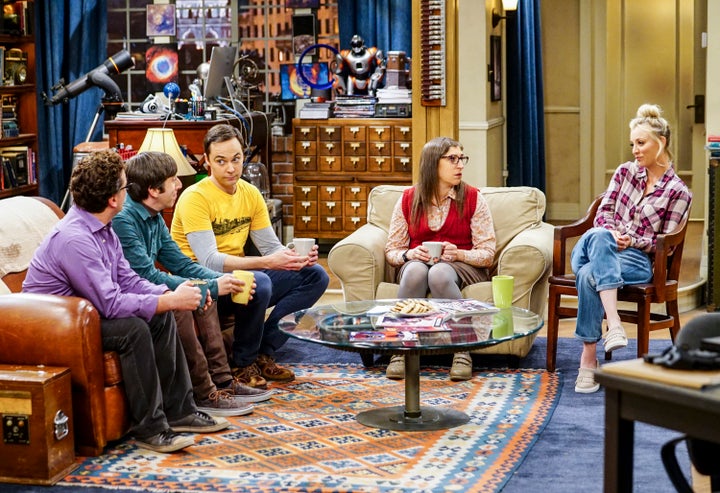 Culkin apparently was less than impressed with the pitch, which he said was reduced to "two astrophysicist nerds and a pretty girl lives with them, yoinks!"
"Then they came back at me again, and I said, 'No, no, no; again, flattered―but no,'" Culkin said. "Then they came back at me again, and even my manager was like twisting my arm."
"I'd have hundreds of millions of dollars right now if I did that gig," he added. "At the same time, I'd be bashing my head against the wall."
The cast of "The Big Bang Theory" is one of the most well-paid ensembles around. The original five series regulars ― Cuoco, Jim Parsons, Johnny Galecki, Kunal Nayyar, Simon Helberg ― each take home $1 million per episode.
Before the show was renewed for Seasons 11 and 12, the main cast members reportedly agreed to take a $100,000 pay cut per episode to fund raises for co-stars Mayim Bialik and Melissa Rauch.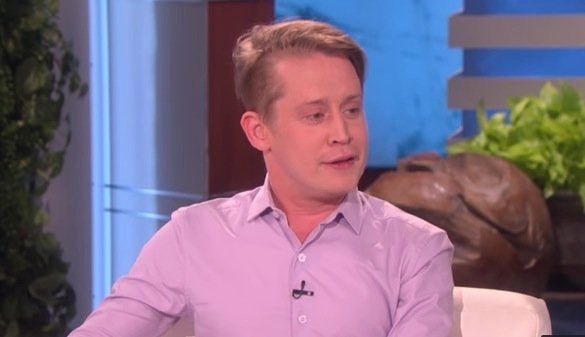 And don't worry about Culkin, who jokingly describes himself as a "man of leisure."
"I felt like some kid worked really, really hard and I inherited all of his money," he explained while making a rare TV appearance on "The Ellen Show" in April. "It allows me to treat everything like a hobby."
Since starring in some of your favorite movies from childhood, Culkin has worked as an actor sporadically, most notably in 2003′s "Party Monster" and the black comedy "Saved!" the following year. He has since launched the lifestyle brand called Bunny Ears, which he described to Rogan as a cross between Goop and The Onion.
Related posts