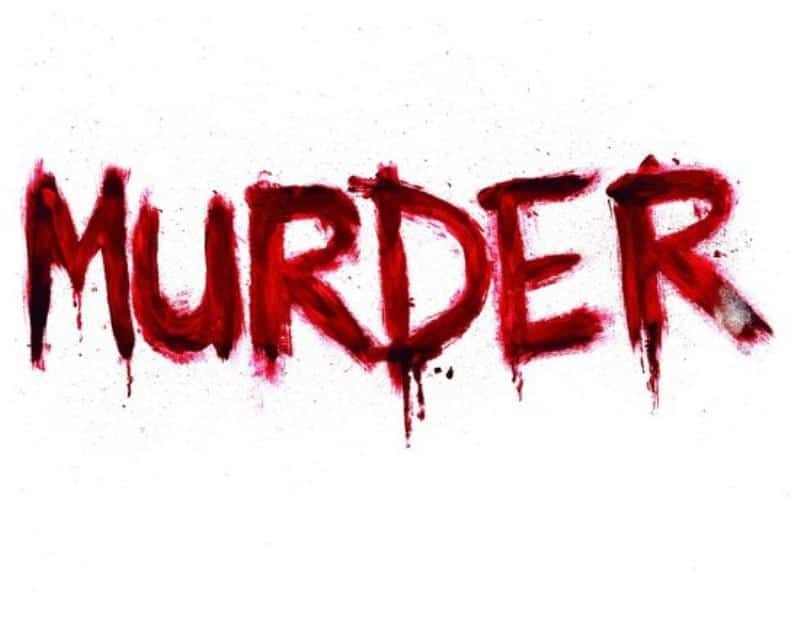 Youths at at Urua Ekpa Junction, Uyo have burnt a young man to death while he was trying to escape with a stolen motorcycle.
gathered that the victim was a notorious motorcycle thief, fund of terrorizing the area.
An eyewitness, simply identified as Inyang, said the motorcycle thief confessed to have come from Ibiono Ibom Local Government Area before he was burnt to death.
He further stated that the victim had succeeded in stealing several motorcycles until nemesis caught up with him on Tuesday.
Inyang explained that "a motorcyclist dropped a passenger at the junction and decided to enter somewhere to eat. The motorcycle thief may have been watching him.
"As he was trying to escape with the motorcycle, the owner spotted him and started shouting 'thief, thief,". Youths came out and caught him.
"Immediately, they brought tyre, put it on his neck and then set him ablaze.
"I think the residents have been planning how to catch him, because he robbed so many motorcyclists of their means of livelihood."
Police Public Relations Officer, DSP Odiko Macdon, confirmed the incident, noting that the information the Police received was that the residents monitored the serial motorcycle thief and caught him.
Macdon said it was sad that the youth practiced jungle justice which was against the law.
According to him, "jungle justice is what we don't encourage. We have always advocated that members of the public should desist from such act.
"Let us avoid it totally because there are situations where an innocent person may be lynched. Whenever a criminal is caught, the person should be handed over to the Police."
Related posts