The former teen star on being born into an acting dynasty, her anger at the abortion ban in Alabama and the trouble with American cinema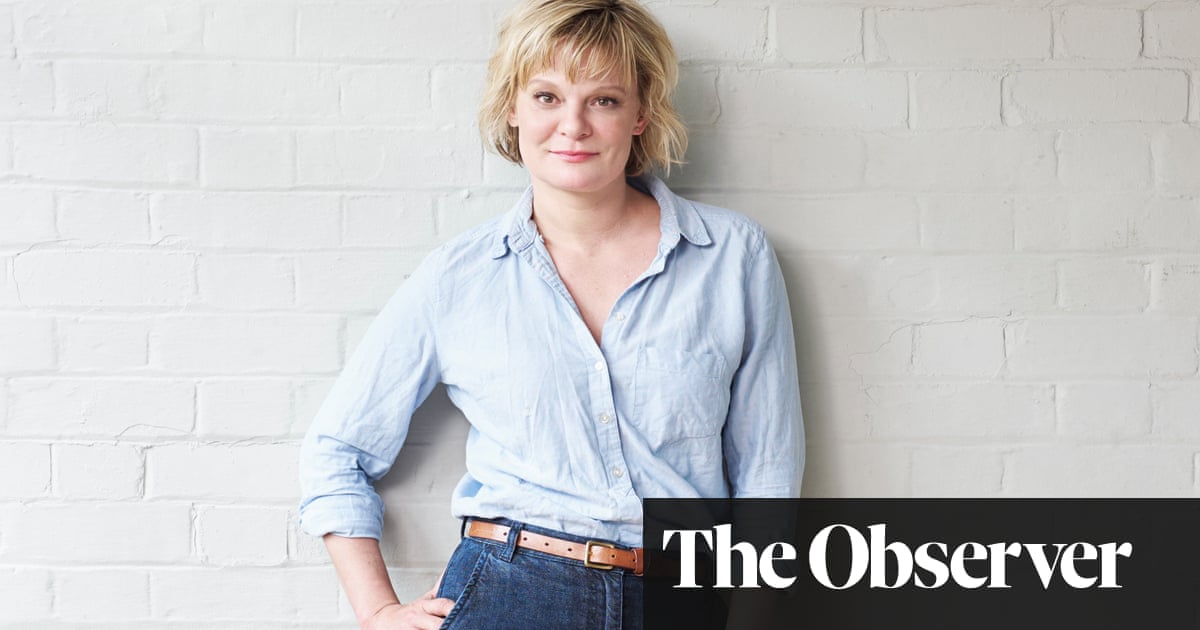 Martha Plimpton is an American actor who made her name as a teenager in films such as The Mosquito Coast and Running on Empty, appearing alongside her childhood sweetheart River Phoenix. Her work on Broadway has ranged from The Coast of Utopia to Top Girls. Most recently, she starred in Sweat at the Donmar Warehouse, a searingly topical play by Lynn Nottage that examines the deep-rooted discontent and anxiety that helped put Donald Trump in the White House. Sweat transfers to the West End next week.
Would you like to see more working-class stories like Sweat on our stages and screens?
Absolutely. One of the things I love about the play is its about people whose stories we dont usually hear or see. What is so compelling is how very human and universal the feelings are that Lynn is writing about. Its more than just a story of factory workers; its about living in a culture of fear and being afraid of losing your place and losing control. My character, Tracey, is afraid not only of being unable to protect her job, shes afraid of losing something she identifies with so tightly that without it she feels the world is falling apart. These ideas and feelings need exploring because people all over the world, not just in Trumps America, are going through them.
When Traceys livelihood is threatened she turns hateful and racist. How does it feel portraying that side of her?
Its challenging but its not helpful for me to judge her. It has to be very much about just playing the play and, as with a piece of music, you need your low notes and your high notes. And with Tracey, sometimes I have to play some pretty low notes.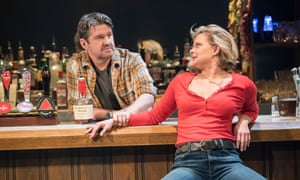 Related posts