The Sherlock actor on his new role as a real life police officer who broke the law to bring a double murderer to justice in A Confession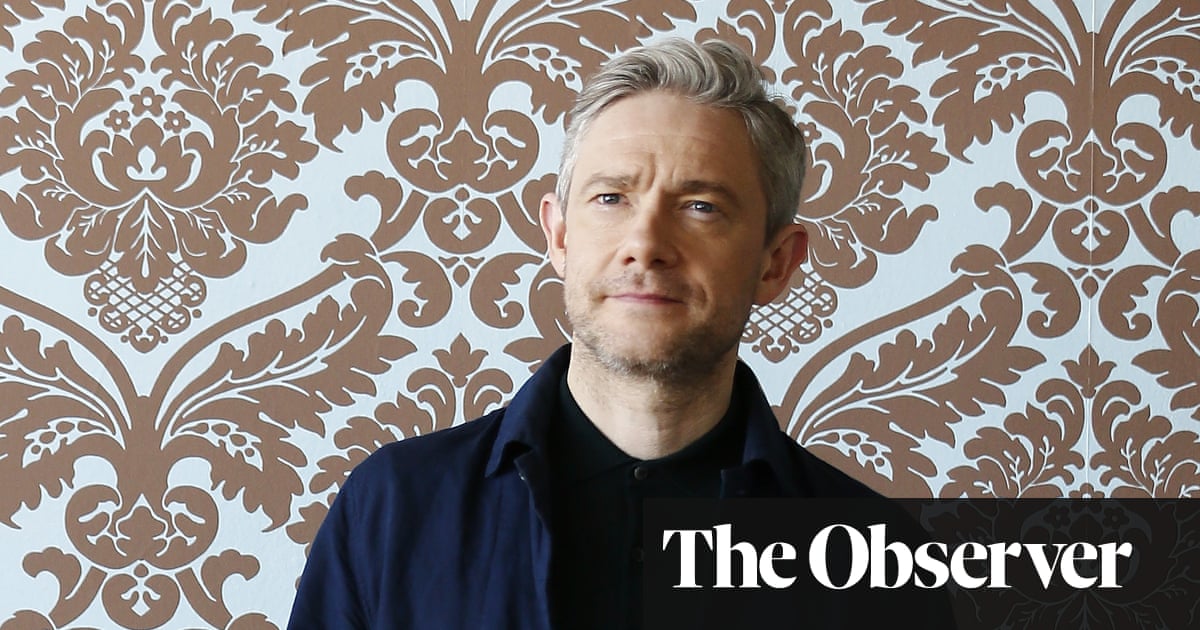 No one who learns how the police got the killer Christopher Halliwell to confess can help but wonder what they would have done: break the law and face the consequences? Or toe the line? Actor Martin Freeman was no different when he watched interviews with the controversial investigating officer Det Supt Steve Fulcher back in 2011.
Before you even realise it you are thinking, how would I have acted? says Freeman ahead of the broadcast next month of A Confession, an ITV drama series in which he plays Fulcher. I was hit by what a very high price Steve paid, and is still paying, for doing something, although not legal by every letter of the law, that you would be hard pushed to find anyone to say was terribly wrong.
From the moment Fulcher arrested Halliwell on suspicion of kidnapping 22-year-old Sian OCallaghan the clock was ticking. The detective believed the missing woman might still be alive and so he did not wait for the suspect to have access to a lawyer, even though this would inevitably damage his career and any future court case.
Certainly this drama makes you wonder if you could have been so brave, because who, with a life at stake, would really wish Halliwell had been given the opportunity to clam up? asks Freeman.
OCallaghans short walk home from a Swindon night club in the early hours of Saturday 19 March 2011 should have taken her less than 15 minutes. But she never made it back. The polices first evidence that an abduction had taken place came when a text from her worried boyfriend was shown to have been received on her phone 12 miles away near the Savernake Forest at 3.24am. How had she travelled so far?
On the following Wednesday, Fulcher and his police team suddenly called off a volunteer search of the area. They had tracked down the driver of a green minicab seen pulling up next to OCallaghan. He was Halliwell, a 47-year-old father of three.
Halliwell was arrested in an Asda carpark as he attempted to buy a large number of paracetemol tablets. The next step should have been to caution the suspect during the short drive to Gablecross police station. Instead, Fulcher took Halliwell to Barbary Castle, an iron age hill fort, for hours of personal questioning.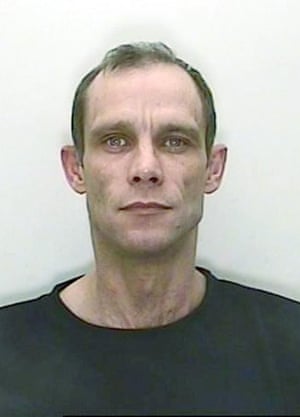 Related posts