With Kursk the latest deepwater disaster to hit the big screen, we plunge into a history of claustrophobia, creaking hulls and deadly phallic warheads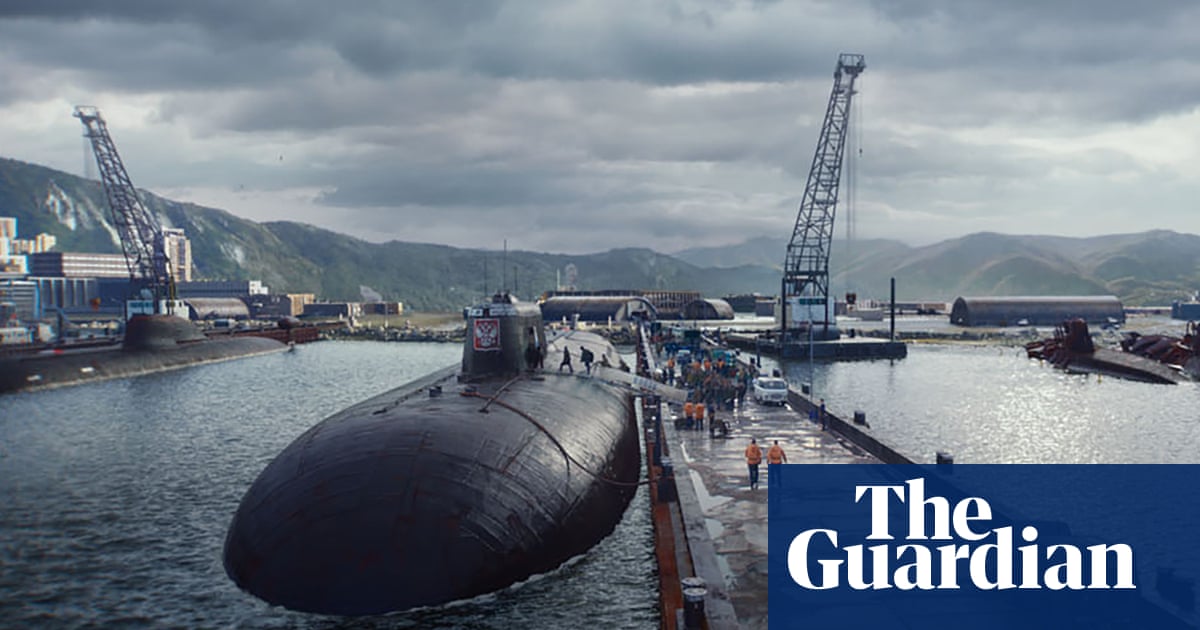 Hot on the heels of HBOs five-parter about the Chernobyl catastrophe comes another story of a tragic accident sparked by cost-cutting and exacerbated by political prevarication. In August 2000, during a Russian naval exercise in the Barents Sea, north of Murmansk, a faulty torpedo exploded in the Kursk a nuclear-powered submarine named after the Russian city that also lent its name to the largest tank battle in history.
Stop reading now if you want to avoid real-life spoilers. The blast instantly killed all crew members in the front two compartments of the submarine, which was sent to the bottom of the sea. Two minutes later, although the nuclear reactor shut down safely, elevated temperatures from the fire detonated as many as seven more torpedos in an explosion that registered 4.2 on the Richter scale as far afield as Alaska, blowing a hole in the bow of the vessel. Of the 118-man crew, 23 survived the explosions and took refuge in the ninth compartment, in the stern of the vessel.
The fate of these men is the subject of Kursk: The Last Mission, an English-language Franco-Belgian co-production directed by a Dane (Thomas Vinterberg), adapted by an American (Robert Rodat, who wrote Saving Private Ryan) from Robert Moores book A Time to Die, and starring a Belgian (Matthias Schoenaerts) as the senior surviving officer. Other nationalities in the pan-European cast include French (La Seydoux as Schoenaerts wife), Austrian (Toni Erdmanns Peter Simonischek) and British (Colin Firth as a Royal Navy CO who looks on in dismay as his offers of help are rejected), as well as assorted Russians, Germans and Scandinavians. Among this last subset is the much-missed Swedish actor Michael Nyqvist, two of whose last three films, before he died in 2017, were submarine movies: Kursk and Hunter Killer, a preposterous yarn starring Gerard Butler as a US captain tasked with saving the Russian president from a coup dtat.
Related posts