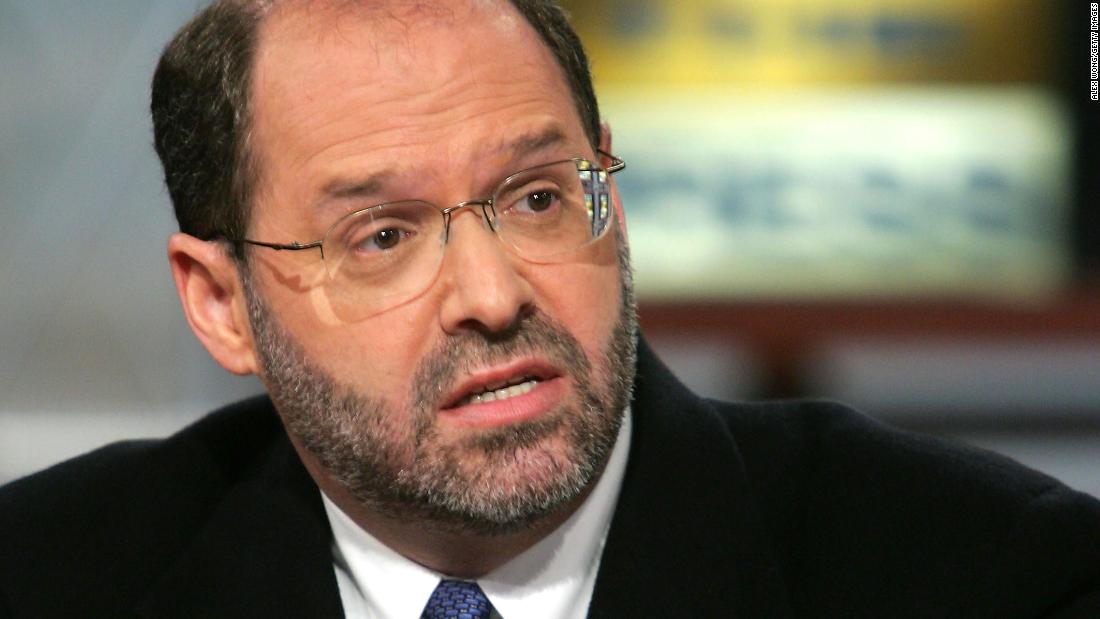 New York (CNN Business)There are goodbye notes and then there's William Arkin's frustrated farewell to NBC News.
"In our day-to-day whirlwind and hostage status as prisoners of Donald Trump, I think — like everyone else does — that we miss so much," Arkin says.
He's far from the only person in a national newsroom to feel that way. But he is spelling it out in no uncertain terms.
In his farewell memo, he said the American press is not aggressive enough about covering military engagements.
Arkin is inclined to agree with some of Trump's isolationist instincts, though he called Trump an "ignorant and incompetent impostor."
Staffers at NBC might object to that line — pointing out that the network doesn't take an institutional position in favor of any policy. But Arkin is describing the impression he takes away from the news coverage and commentary.
—-
Related posts