Roughly 20,000 people have been detained by Nigerias military over the past decade, leaving their families fraught with anxiety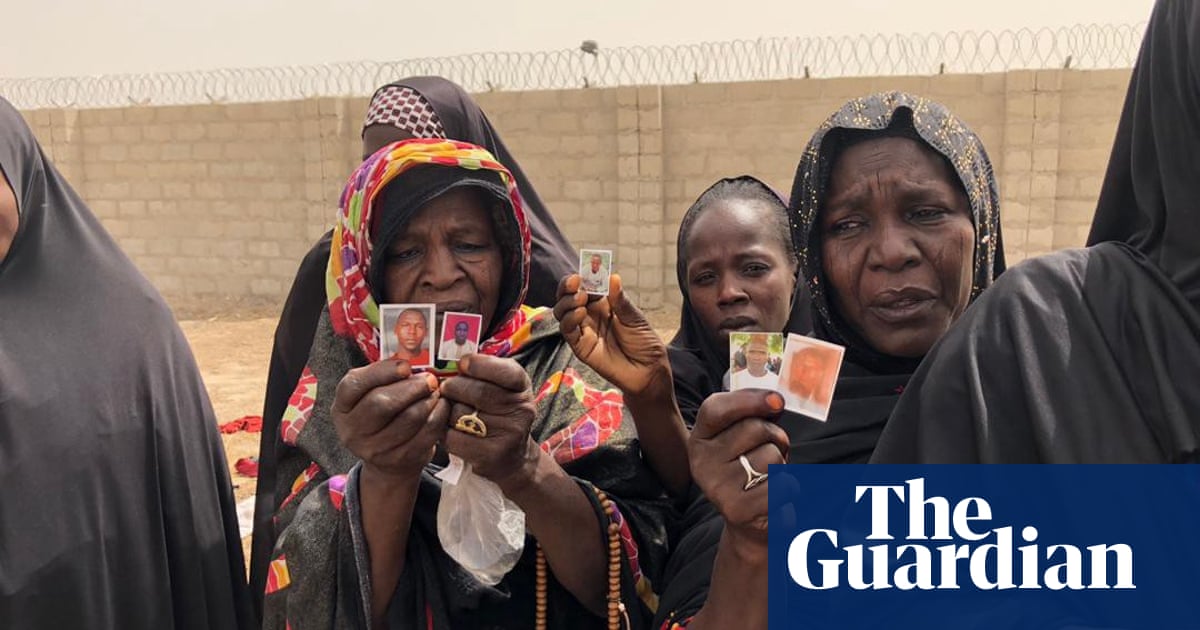 It was on a chilly morning in October 2011 that Hajja Gana Suleimans world began to unravel.
The news came that her son had been arrested by military men. Mustapha Saina Abdulkareem had been saying his morning prayers at a nearby mosque when he was taken away.
The soldiers were conducting raids in the area and claimed to be arresting Boko Haram members. Saina, 25, was arrested together with 30 other men that day. It would be the last time Suleiman saw her son a free man.
Not knowing Sainas whereabouts torments the 55-year-old mother. I cannot sleep. I cannot eat. Im old and tired. He helped me when his father was not well, Suleiman says, sitting on a mat in her breezy compound in Gwange, a suburb of Maiduguri.
Two years ago, her pain drove her to establish Jire Dole, a network of women who have missing relatives, and who campaign for justice.
Since 2009, Boko Harams deadly insurgency in Nigerias north-east has resulted in thousands of people going missing either kidnapped or detained, or just disappeared. These include the 276 Chibok girls, whose abduction from their school in April 2014 sparked a global outcry.
But it is men and boys who have been largely unaccounted for. In a largely overlooked tragedy, thousands of men of fighting age have vanished in the conflict. Many have been killed by Boko Haram terrorists or forcibly taken as fighters.
Conversely, thousands more have been arbitrarily detained by soldiers on suspicion of being Boko Haram collaborators. Amnesty International estimates that, since 2009, about 20,000 men, including boys as young as nine, have been rounded up and detained without trial or due process. About 1,200 men have reportedly been killed.
Time has stood still for Suleiman and hundreds of mothers like her.
Efforts to free Saina prove futile. The day he was arrested, his wife, pregnant with their first child, asked where the soldiers were taking him. She was slapped and sent back to their home.
In the days that followed, Suleiman visited Giwa Barracks, a military detention centre in Maiduguri, anxiously trying to find her son. One week after his arrest, she saw Saina briefly. He wore red overalls. This place is not good to stay, he cried to his mother, distraught. Please get me out. Im suffering.
Amnesty International has reported that many Boko Haram suspects are detained in the barracks in inhumane conditions.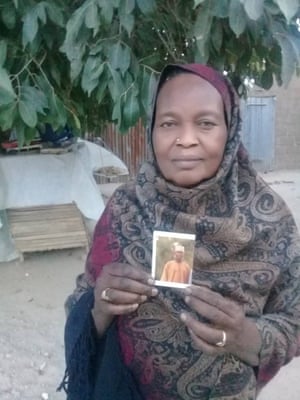 Related posts