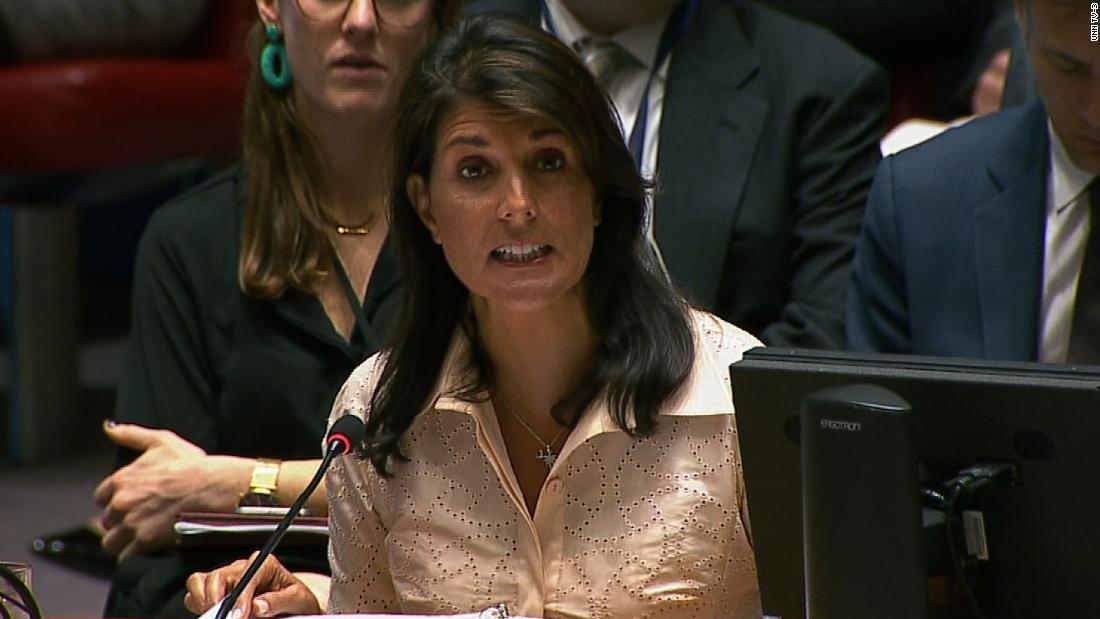 (CNN)On December 17, 2010, one young man took a stand against corruption, and changed the course of history. Mohamed Bouazizi, a 26 year-old fruit vendor in Tunisia, set himself on fire to protest the harassment he faced from government officials, who confiscated his products and kept him from making a living.
All too often, we think of corruption as a low-level problem — like the cop that demands a bribe to let someone off, or the bureaucrat who demands an extra "tip" before granting a permit.
But corruption goes far beyond a few individual bad actors. In too many places, the state exists mostly to enrich the ruler and a tiny circle of cronies at the top. When that happens, just like Tunisia in 2010, the effects can be dramatic.
In all of these cases, protests took the world by surprise. They grew faster and had far more powerful consequences than anyone expected.
Amid all this suffering, you might wonder how the government gets the money to pay all these troops and keep the war going. Once again, it comes back to corruption.
The pattern is plain for anyone to see. Corruption spurs revolutions, enables extremist groups and fuels civil wars. Combating corruption is not just about good governance, it's about maintaining peace and security.
When people come together to protest corruption in their countries, we need to pay special attention. That's because as we have seen, the ramifications can be vast, and change can come faster than anyone expected.
Consider what is happening in
Iran,
Venezuela
and
Nicaragua
today. In all three countries, people have taken to the streets to condemn their leaders' squandering of resources that should belong to the people.
The officials who run Iran's Revolutionary Guards also run their own
businesses,
abusing their official positions to enrich themselves. In Venezuela, cronies of President Maduro
systematically loot
their country's oil wealth, depriving ordinary Venezuelans of the most basic food and medicine. In Nicaragua, students infuriated with abuses of power committed by President Daniel Ortega have spent months standing up to demand change. Corruption is the driving force that is bringing people out into the streets.
The United States is determined to shine a spotlight on these connections between corruption and international peace and security. On September 10, as part of the US presidency of the UN Security Council, I will convene the first-ever Security Council meeting that will focus on corruption and its consequences for conflict around the world. Later that day, I will also convene a meeting dedicated to corruption in Venezuela, where Security Council members will hear firsthand about how Venezuela's leaders have profited at the expense of their people.
Corruption isn't an easy subject to bring to the UN. For self-protecting reasons, many governments would prefer not to discuss it. But as a country that leads the way in uncovering corrupt networks and holding those responsible to account, we want to ensure this issue gets the attention it deserves. The sooner we recognize that corruption and insecurity go hand in hand, the more effective we will be both at ending conflict and stopping it before violence breaks out in the first place.
Related posts