Struck by the lack of pictures of trans and non-binary people, artist-activist Zackary Drucker created a database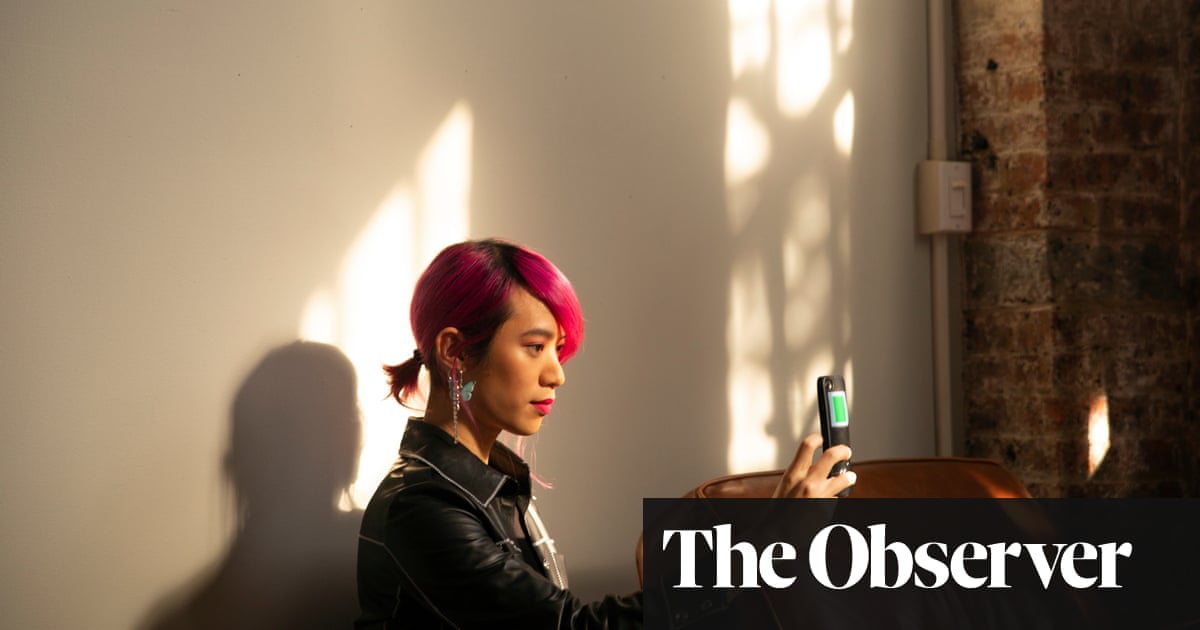 Best known as a co-producer of the TV series Transparent, Zackary Drucker is an artist-activist who has devoted her career to making the world less grey and lonely for people who, like her, define themselves as transgender or non-binary. Her photographic and video artwork has been shown at the Whitney Biennial in New York, the Venice Biennale and nominated for an Emmy. But in one of her most recent projects, she has resorted to direct action, creating an open-access database of pictures available to any media outlet, anywhere in the world, wishing to represent people who dont fit into traditional gender moulds.
The Gender Spectrum Collection was initiated by editors of the news website Vice, who found there were no quality stock pictures available from photo agencies to illustrate media stories about those who fell outside binary norms.
Related posts