Another competitive year pits old favorites against critically acclaimed upstarts. Will there be a Game of Thrones victory lap? Will Fleabag upset Veep?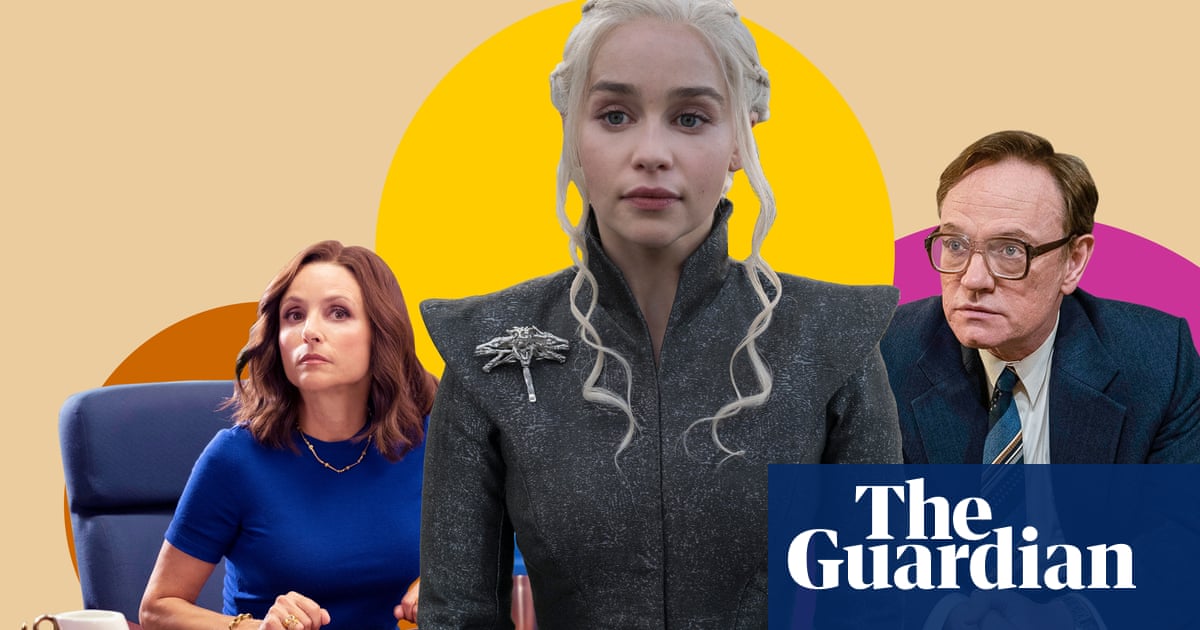 Outstanding Drama Series
The Emmys conversation is dominated, of course, by Game of Thrones, HBOs decade-defining, lavish fantasy epic that wrapped after eight sprawling seasons this spring. Thrones is an Emmys juggernaut it won for best drama series in its last three eligible seasons (2015, 2016 and 2018) and is nominated for 32 awards this year, the most for any single season of television, ever. (The show already won 10 awards at last weekends Creative Arts Emmys). The question this year, however, is whether the majority of the 24,000 Emmy voters will still reward Game of Thrones after a divisive, narratively uneven final season. Thats likely to be the case, especially with traditional rivals such as The Handmaids Tale, Stranger Things and The Americans no longer in the running. But younger, smaller shows could spoil the victory lap; HBOs other entry, Succession, received five nominations for its critically acclaimed first season, and BBC Americas Killing Eve could ride a solid second season and the wave of popularity for stars Sandra Oh, Jodie Comer and creator Phoebe Waller-Bridge to a win. Other nominees Better Call Saul, Pose, Ozark, This Is Us and Bodyguard all have sizable audiences and, for the most part, critical praise, but probably lack the momentum to topple Westerosi dominance.
Will win: Game of Thrones
Should win: Succession
Outstanding Comedy Series
Its a testament to the ever-expanding state of comedy in 2019 that despite a near-total turnover in nominees, last years most competitive category remains as tight and stacked this year. The only returning nominees from 2018 are HBOs critically adored Barry and the defending champion, Amazons The Marvelous Mrs Maisel. The 50s-set comedy, with 20 nominations, has broad support among Emmy voters, but as in outstanding drama, the sentimental favorite here is a beloved HBO series in its final season: Veep. Veep has won twice already, and though its final season was, like Game of Thrones, not of its previous caliber, the series could still win based on the popularity of its star, Emmys mainstay Julia Louis-Dreyfus.
Related posts