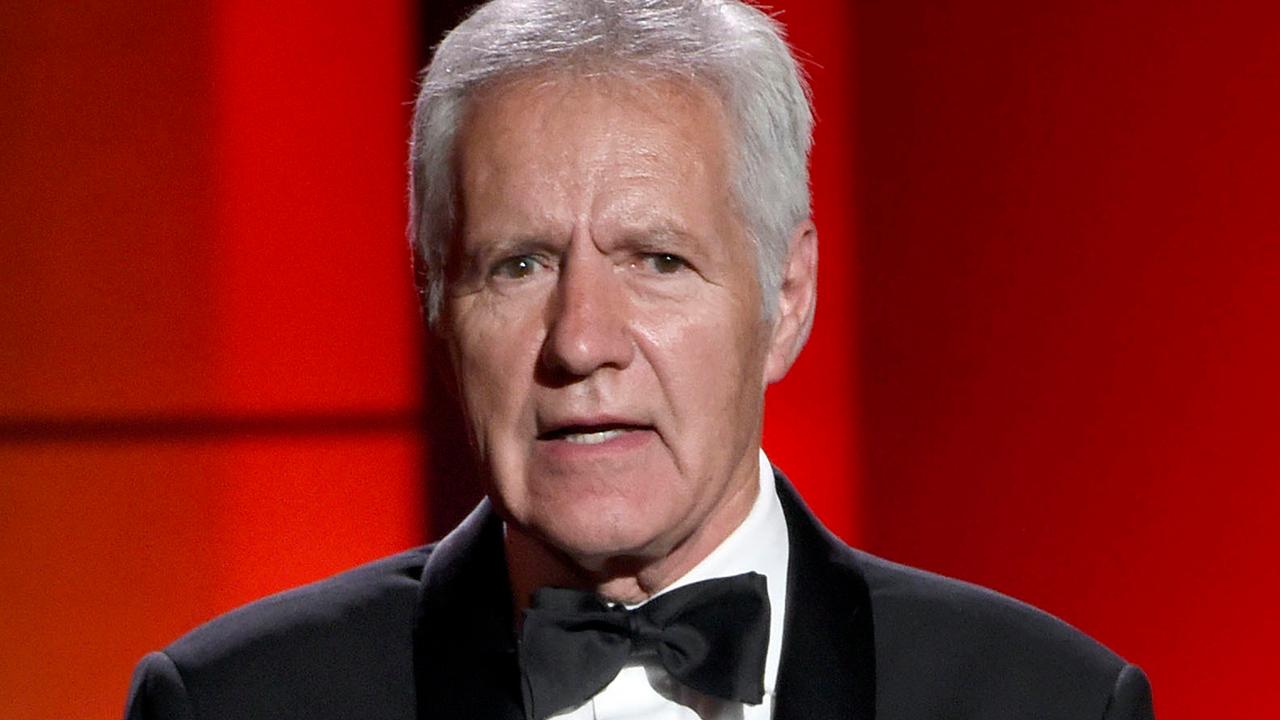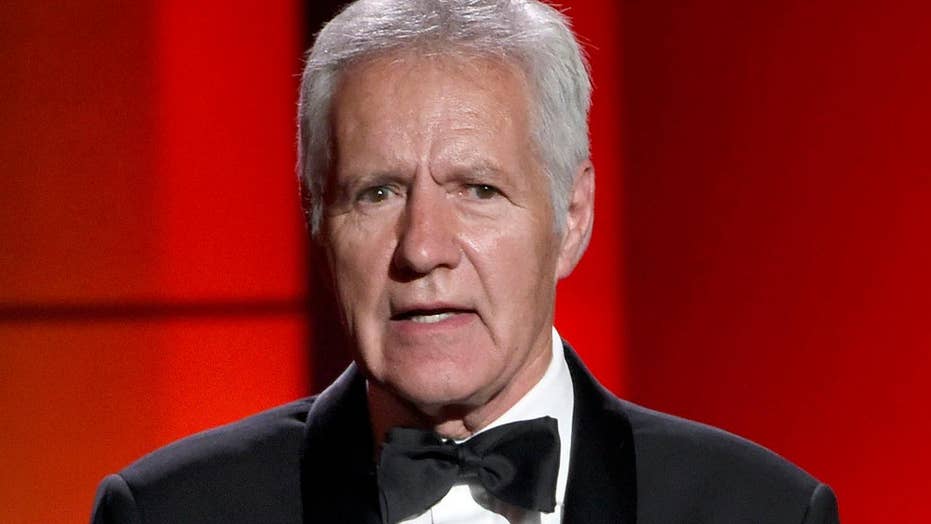 After a brief reprieve earlier this summer from treatment for stage 4 pancreatic
cancer
, Jeopardy's Alex Trebek revealed this week that his condition has worsened, forcing a resumption of chemotherapy.
In a candid interview with Canada's CTV Television Network, the veteran gameshow host acknowledged that sores in his mouth — a side effect of the chemo — may force him to step away from the iconic program.
"I will keep doing it as long as my skills do not diminish," Trebek reflected, before admitting soberly, "and they have started to diminish."
PAUL BATURA : WHY AN IRISH-POLISH GUY LIKE ME CELEBRATES HISPANIC HERITAGE MONTH EVERY DAY OF THE YEAR
Time can sometimes seem to stand still on television. You pick up the remote, press a button and then another and your favorite show flashes on the screen. Thanks to good make-up and the right lighting, the stars of the program often seem ageless, forever young and vibrant.
It's never really the case. No one can stay forever young and vibrant. So much of what we see in either celebrity or on the screen is an illusion. Deep down we know it — but we're easily swayed otherwise.
Related posts