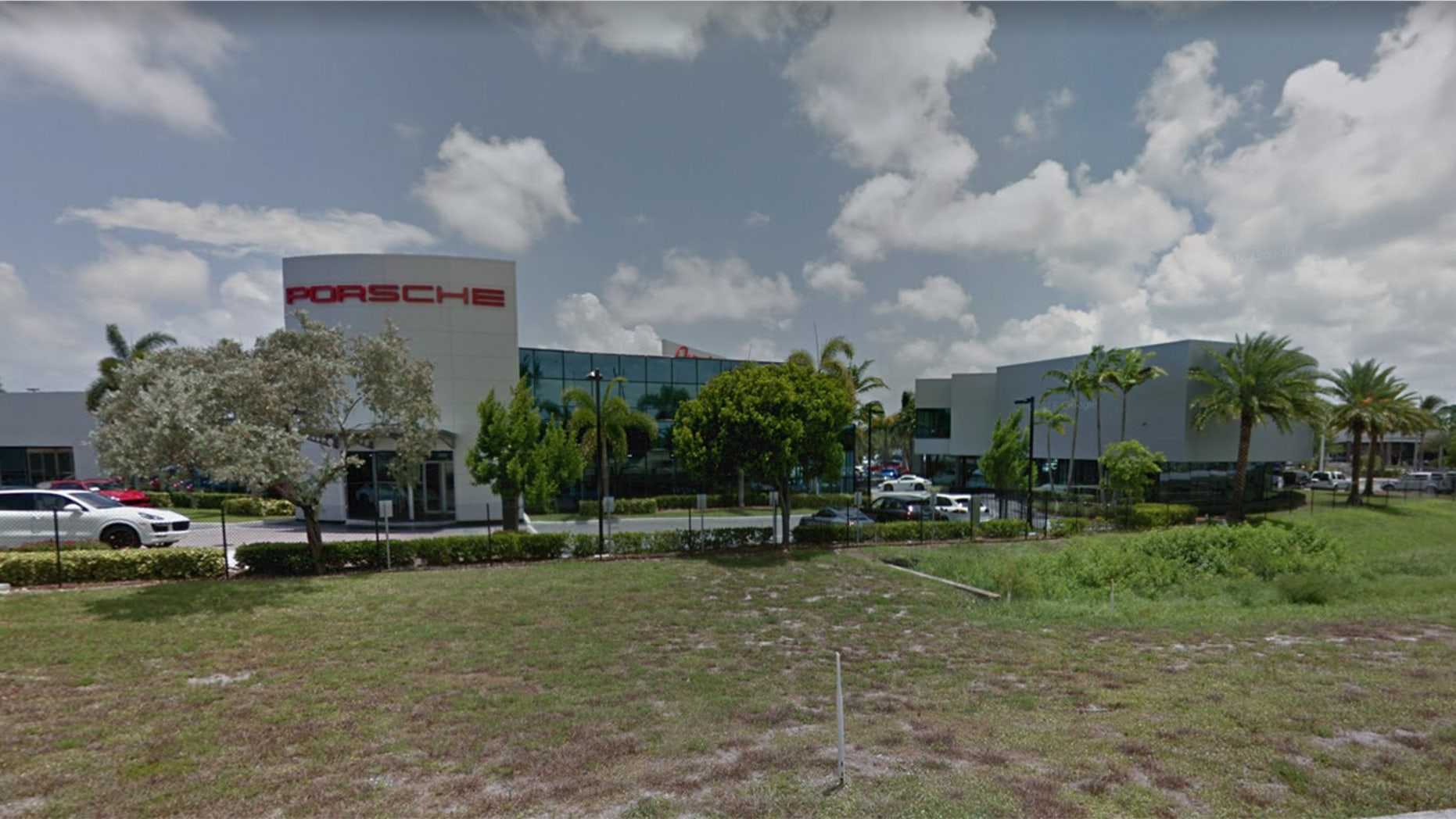 One of the nation's top Porsche dealerships has promised to pay back $2.5 million in deposits that were allegedly stolen from customers by a former marketing vice president, whose whereabouts are unknown.
Automotive News reports that Champion Porsche of Pompano Beach, Fla., filed suit against Shiraaz Sookralli and two associates in September, alleging that he created a scam using a shell company named Champion Autosport and private bank accounts to divert the deposits to himself.
About two dozen customers thought they were reserving limited edition 911 GT3 and GT2 RS cars, but the orders were never placed and the accounts in question cleaned out.
Porsche North America told the newspaper that it was aware of the issue and that Champion "has assured us it will help Porsche buyers who might have been impacted."
Champion said it has been in contact with Sookralli via email, but does not know where he is.
The lawsuit claims Sookralli was known to be going through "serious financial difficulties."
Related posts