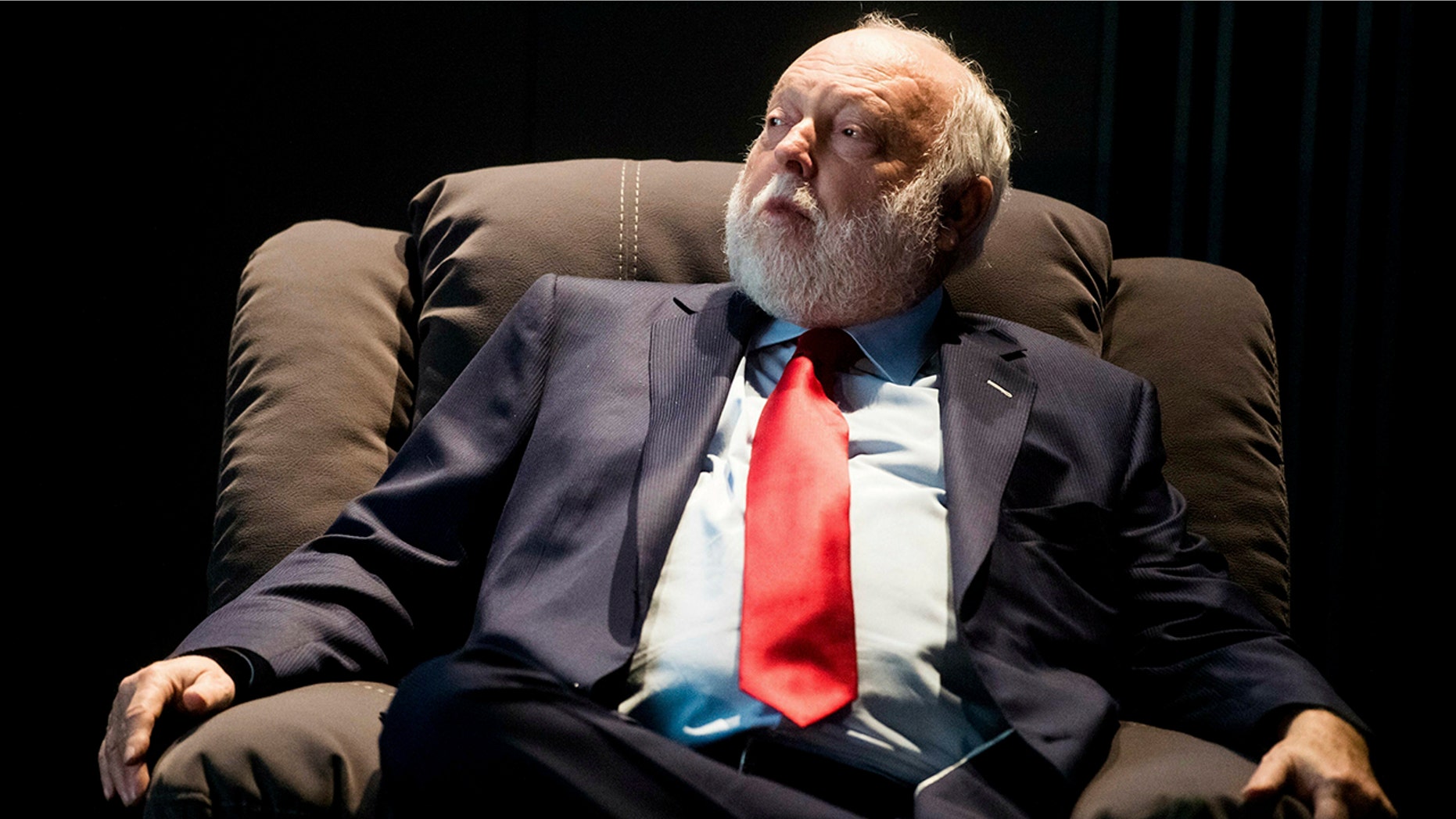 Andy Vajna, a Hungarian-American film producer who worked on several "Rambo" movies with Sylvester Stallone, "Total Recall" with Arnold Schwarzenegger and Madonna's "Evita," has died. He was 74.
Vajna, who produced many other films, died Sunday at his Budapest home after a long illness, Hungary's National Film Fund said.
Schwarzenegger remembered Vajna as "a dear friend and a revolutionary force in Hollywood."
"He proved that you don't need studios to make huge movies," Schwarzenegger posted on Twitter. "He had a huge heart, and he was one of the most generous guys around. I'll miss him."
Vajna was also owner of the TV2 Group, a Hungarian company which owns several television channels, including TV2, one of Hungary's two main broadcasters and politically aligned closely with Prime Minister Viktor Orban's government.
"We are bidding farewell to the greatest Hungarian film producer," Orban posted on his Facebook page. "Hasta la vista, Andy! Thank you for everything, my friend!"
Since 2011, Vajna had been a commissioner in the Orban government, in charge of developing Hungary's film industry.
Related posts