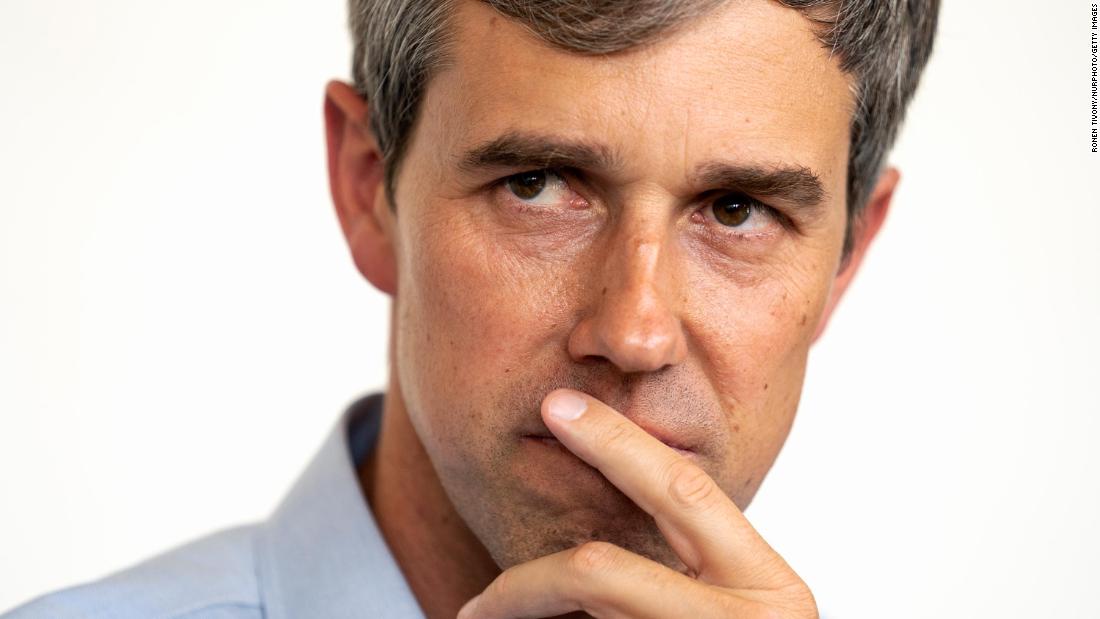 (CNN)Beto O'Rourke is fighting with Pete Buttigieg. He's angering Democrats in Washington. He's cussing, and being warned about his language. He's being called "dummy Beto" by President Donald Trump.
After five months of struggling to find his place in
the crowded Democratic field
, a campaign reboot following the early August shooting that left 22 dead in his hometown of El Paso, Texas, has moved O'Rourke into a position where he appears more comfortable than he was in the first five months of the race: An outsider attempting to lead a movement.
His message, in campaign stops, emails to supporters and social media posts, has shifted in a way that shows his campaign has found an animating cause.
His language has changed, with O'Rourke
— an at-times profane campaigner in Texas who early in the race promised he'd stop dropping f-bombs — now back to cursing regularly, a decision being heard by supporters as plainly communicating the urgency of the issue and by critics as an attention-grabbing gimmick.
So has his travel schedule: O'Rourke is setting aside the traditional path through the early voting states in favor of a new emphasis on those that vote on Super Tuesday. He's campaigning with down-ballot candidates, visiting downtrodden Democratic Party organizations and stopping in cities and towns facing tumult.
It's tough to tell whether Democratic voters are giving O'Rourke a fresh look in light of his new approach: A recent CNN poll found him with 5% support, which his backers hoped was a sign O'Rourke was beginning to climb out of the low single digits. But an NBC/Wall Street Journal poll this week showed him with just 1% support. Given the margin of error, it's possible O'Rourke hasn't moved much at all.
Battling with Buttigieg
O'Rourke has drawn headlines since Democrats' third primary debate in Houston last week — the one his aides said he prepared for the least, with zero sessions behind a podium and the one day that had been devoted to readying him for the showdown scrapped in favor of a last-minute trip to Midland, Texas, after a shooting there.
Days before the debate, the Democratic National Committee passed on a warning to campaigns that ABC would be broadcasting the debate with no delay — which meant no chance to bleep out curse words. The warning didn't name O'Rourke directly, but there was little doubt why it had been issued.
On stage, O'Rourke delivered one of the night's most memorable moments when he advocated for mandatory buy-backs of assault-style rifles, telling a cheering audience: "Hell yes, we are going to take your AR-15, your AK-47. We are not going to allow it to be used against fellow Americans anymore."
The comment led to criticism from Republicans and Democrats — and it gave O'Rourke an opportunity to brawl with the foe his supporters have been angry at since he mocked O'Rourke's habit of "standing on things" in New Hampshire in early April: Buttigieg, the mayor of South Bend, Indiana.
Coons' prediction proved accurate on Wednesday, when Trump did just what he'd warned of, tweeting: "Dummy Beto made it much harder to make a deal. Convinced many that Dems just want to take your guns away. Will continue forward!"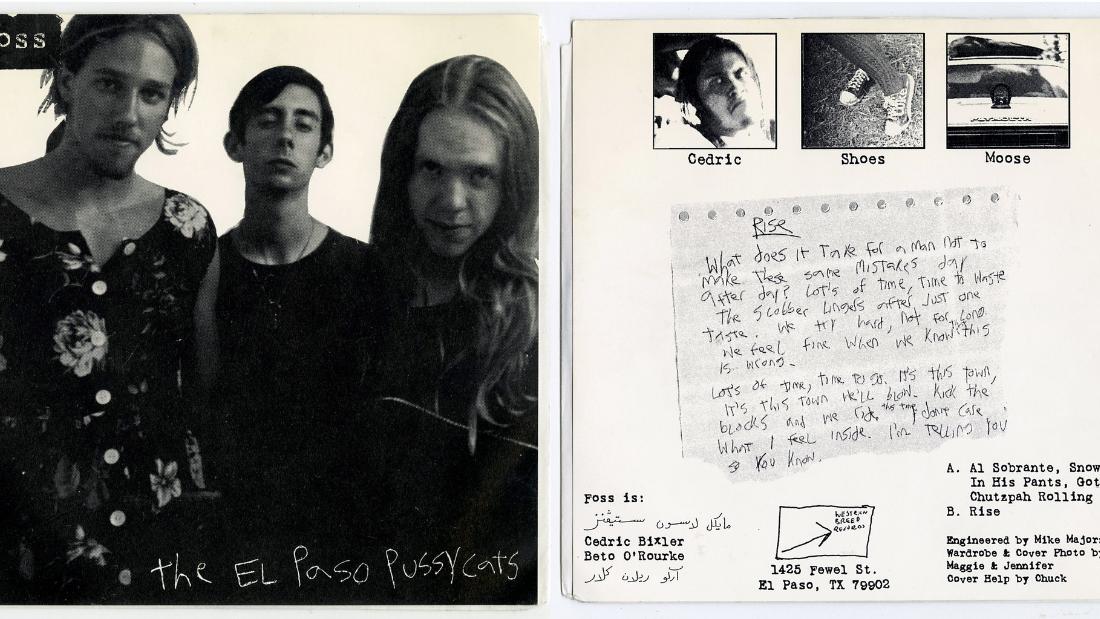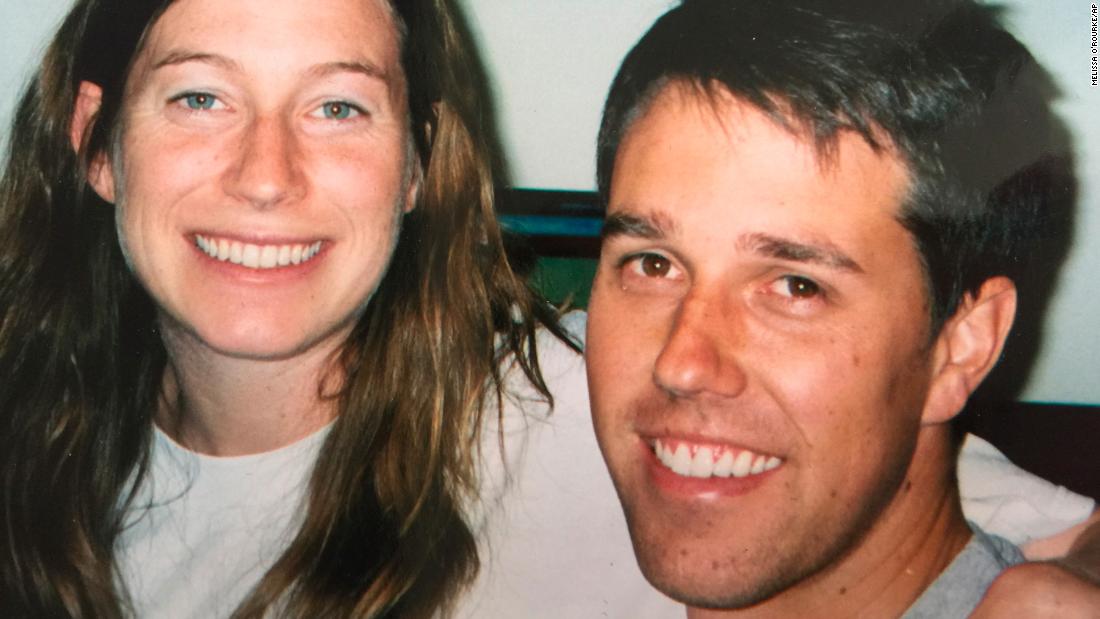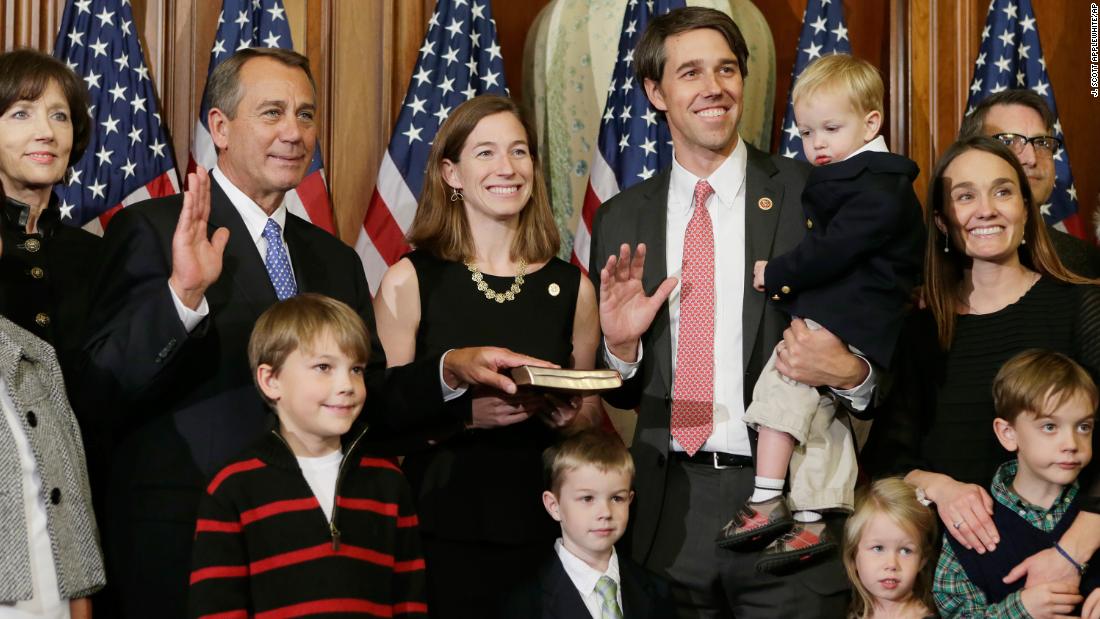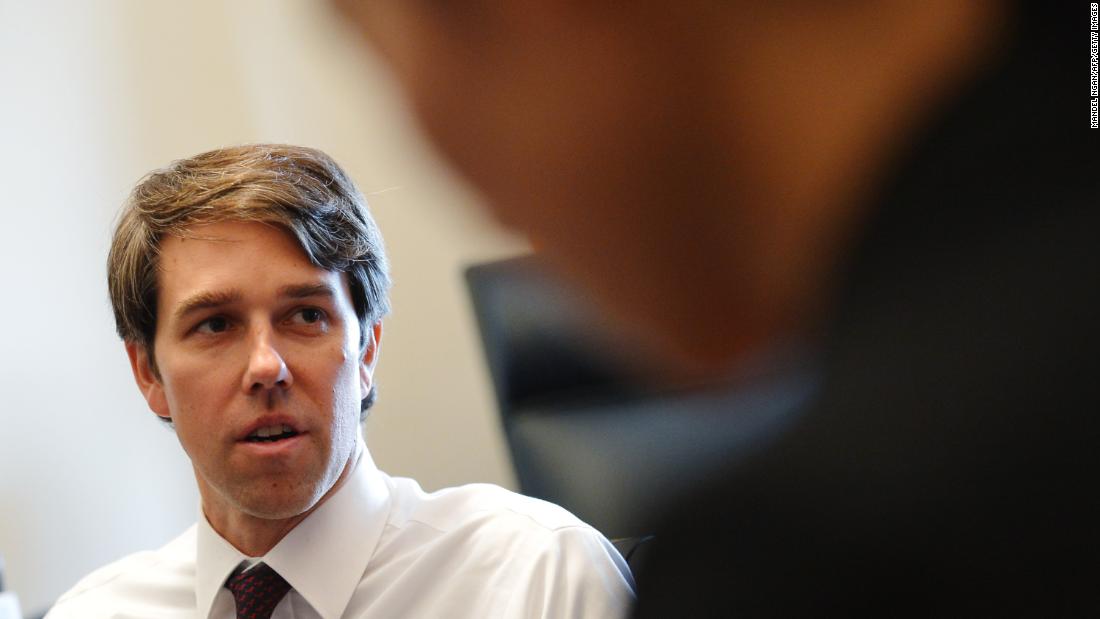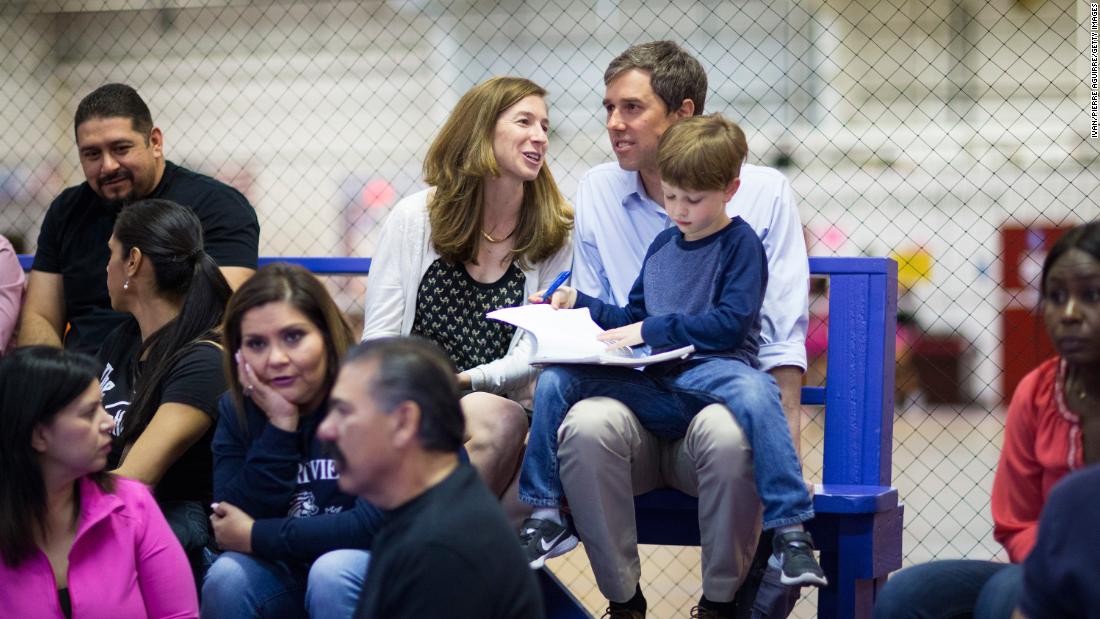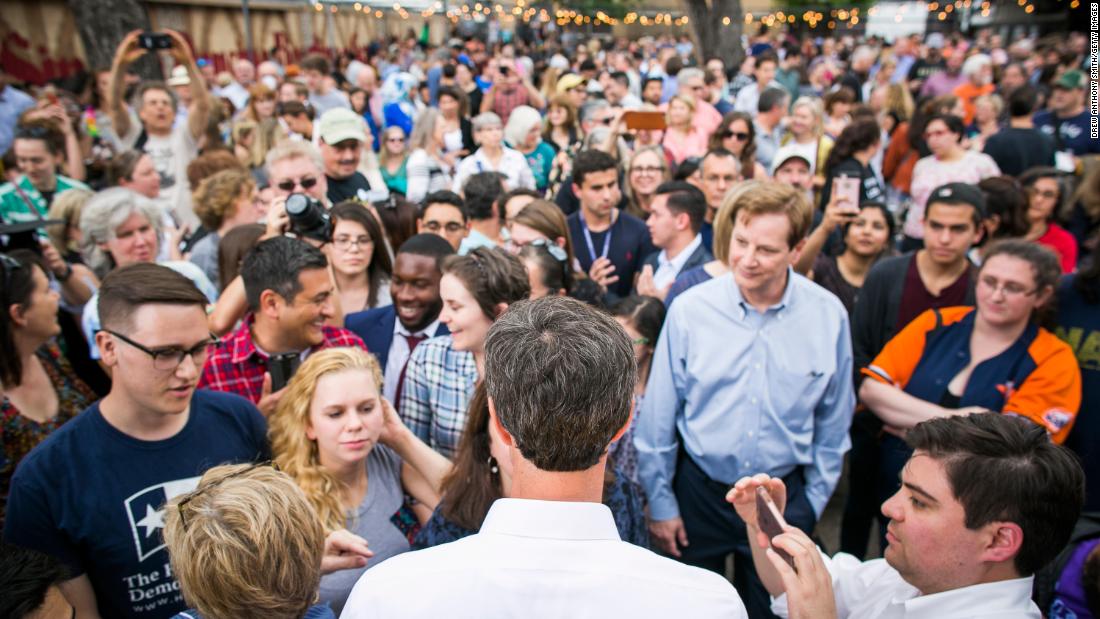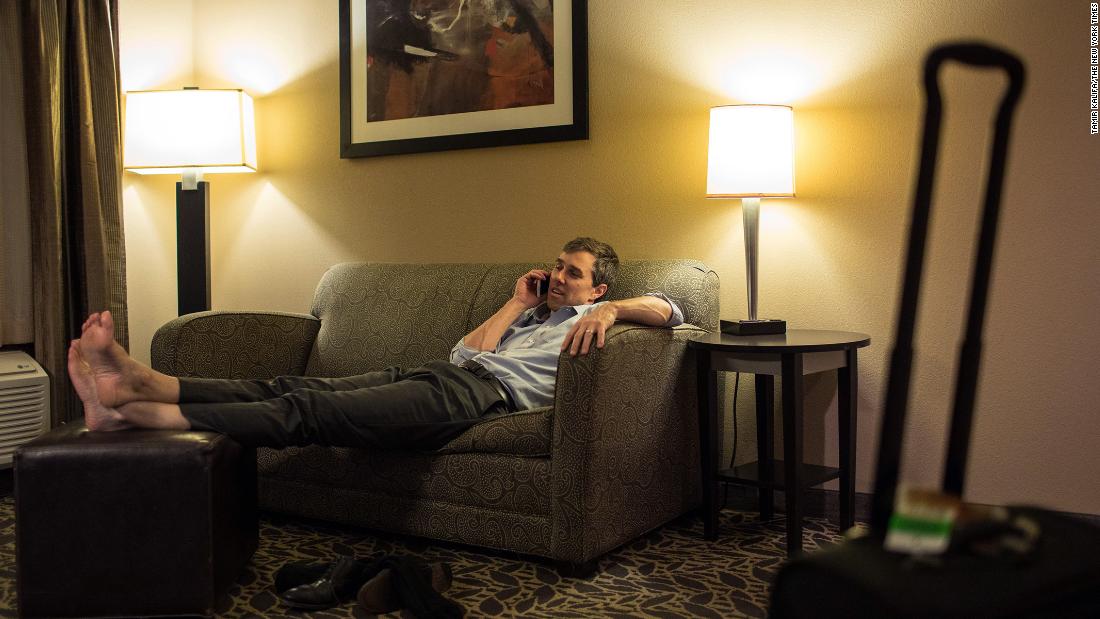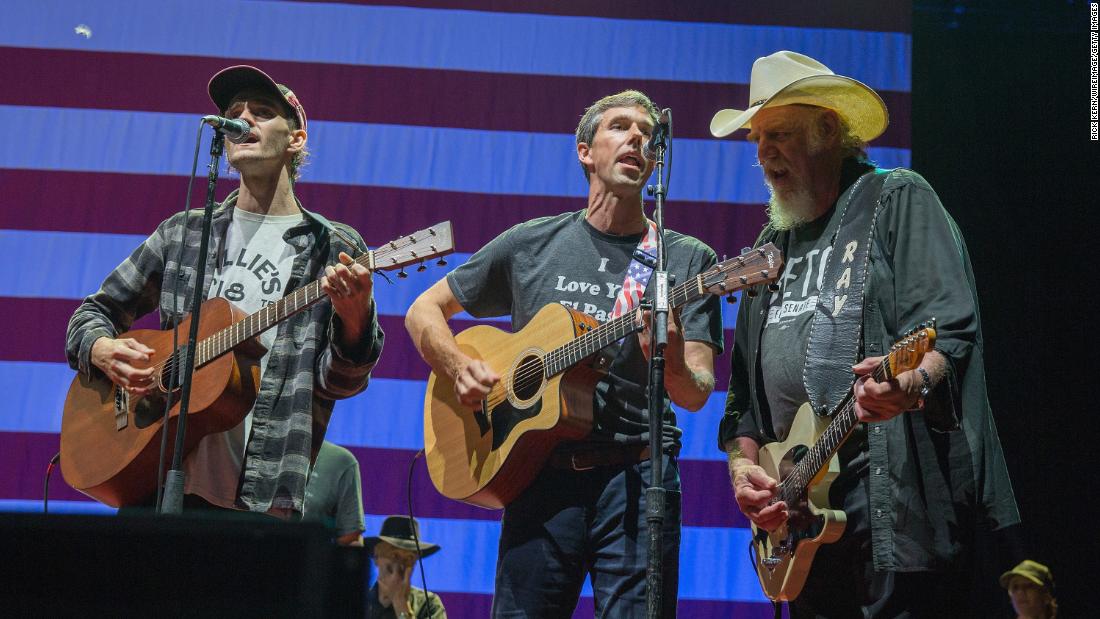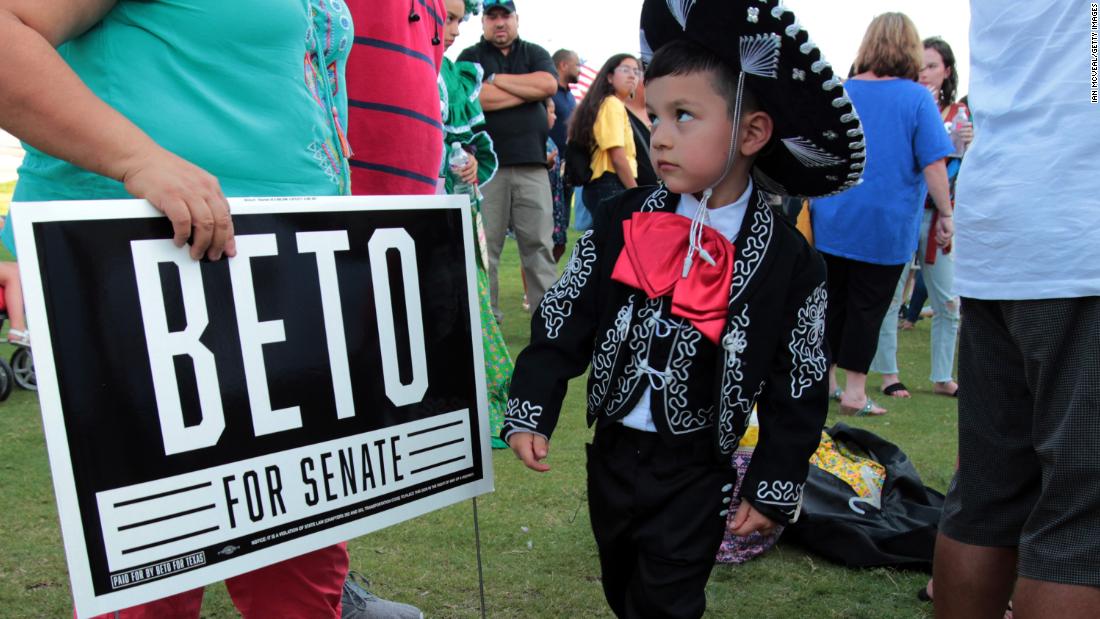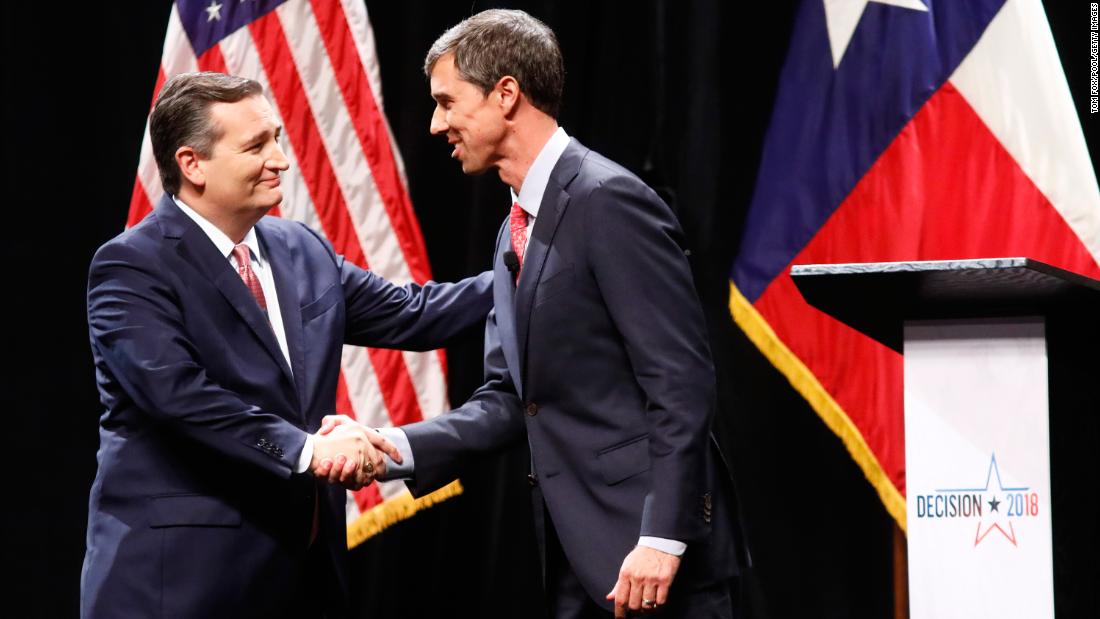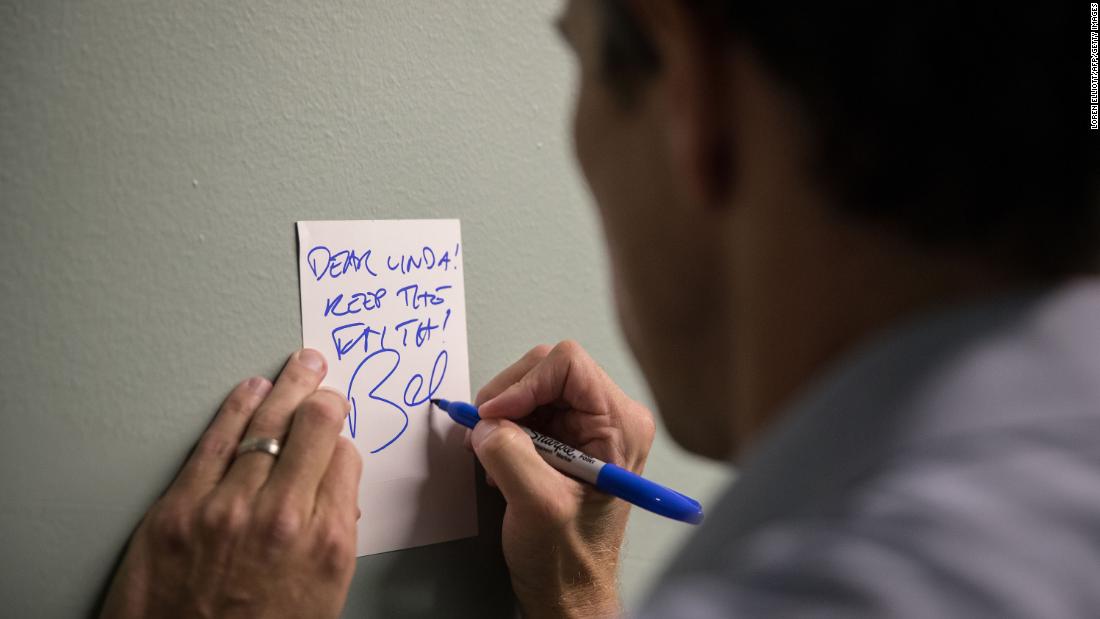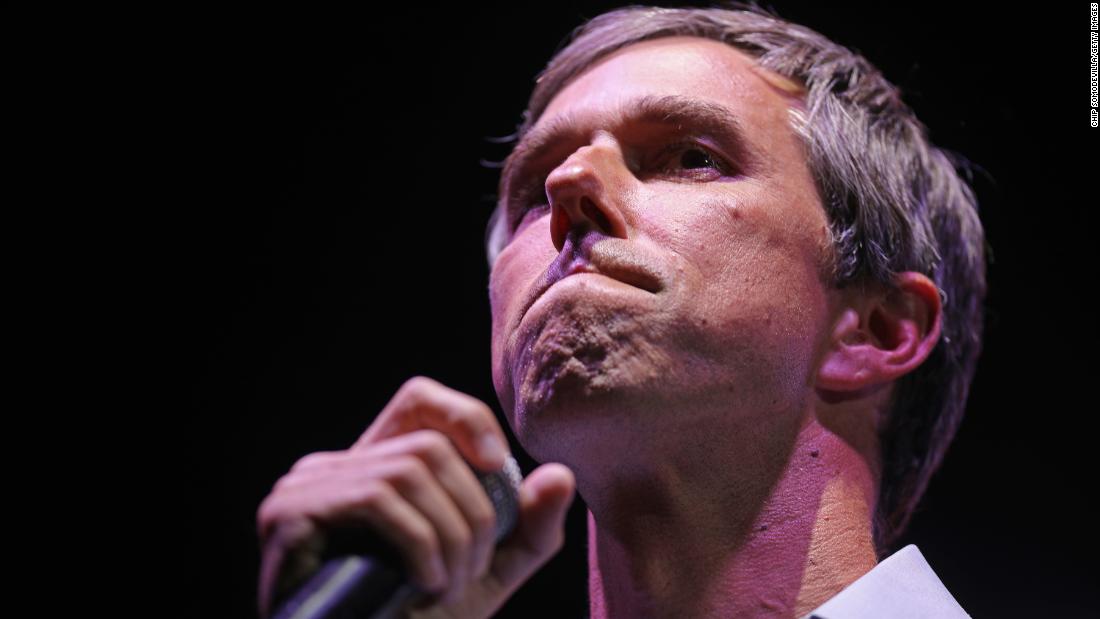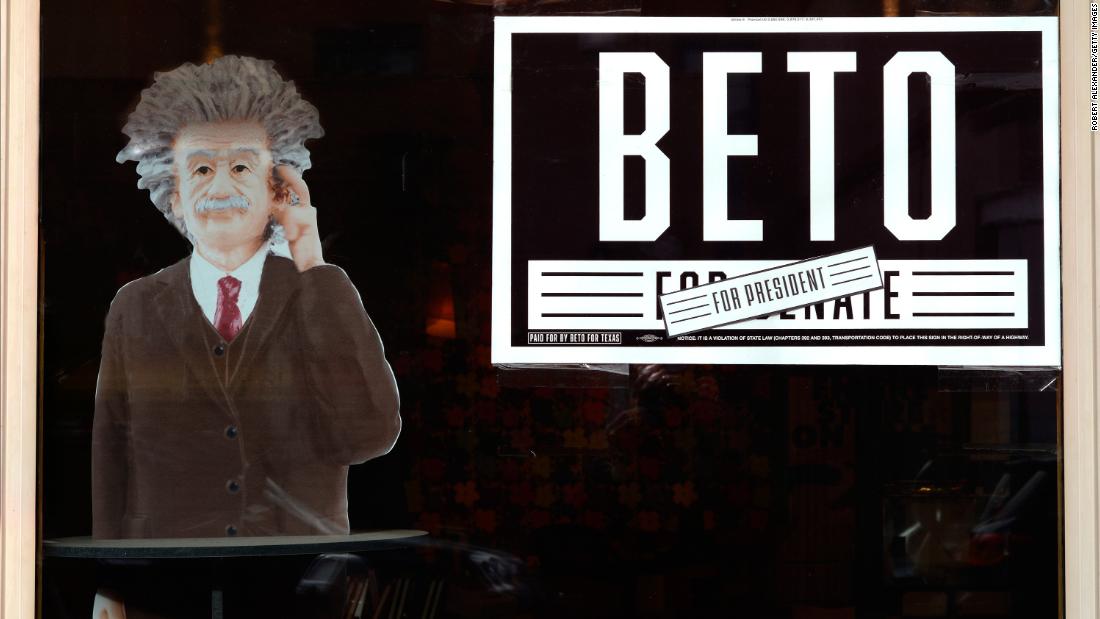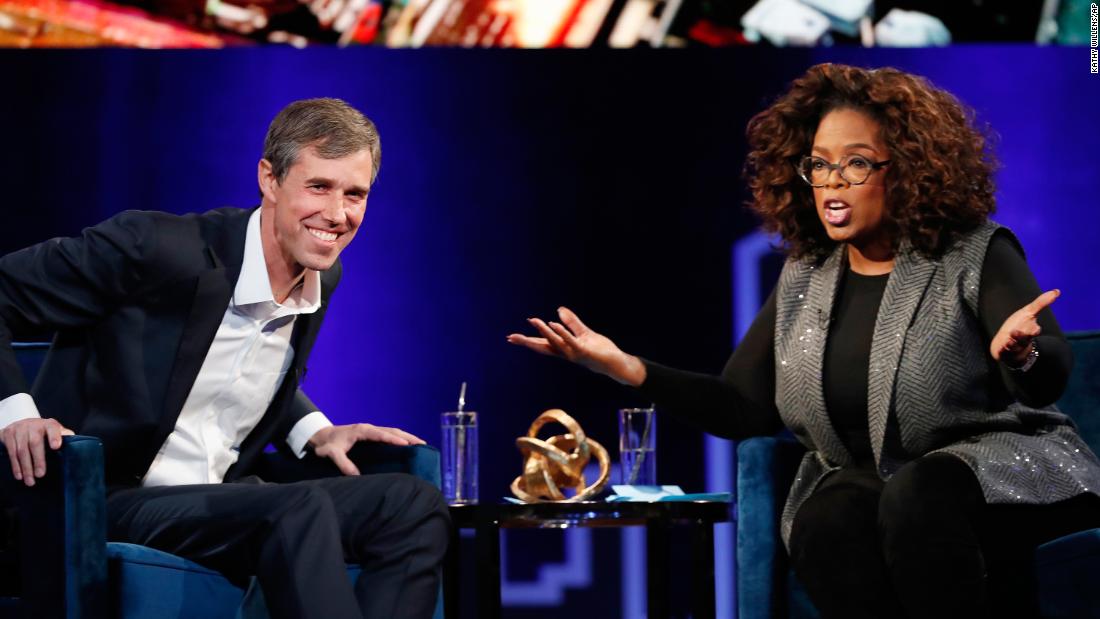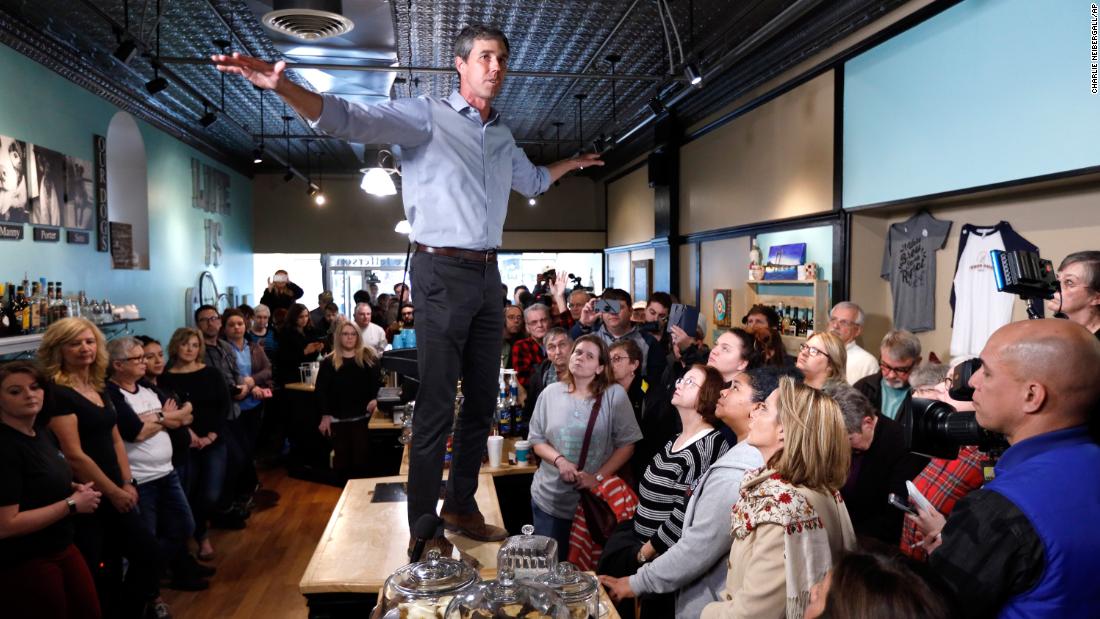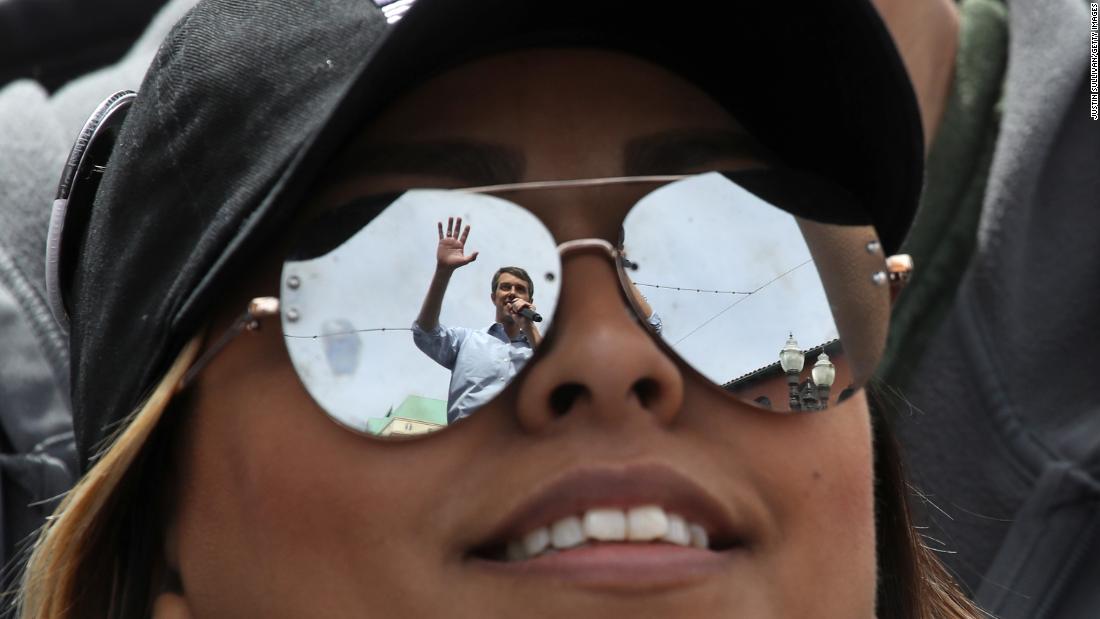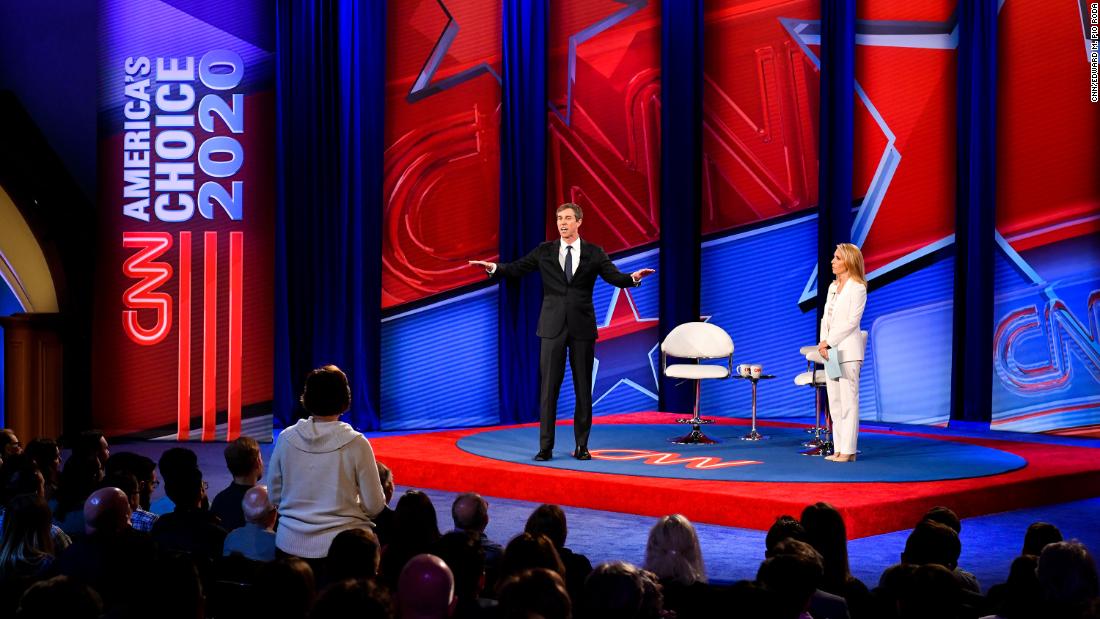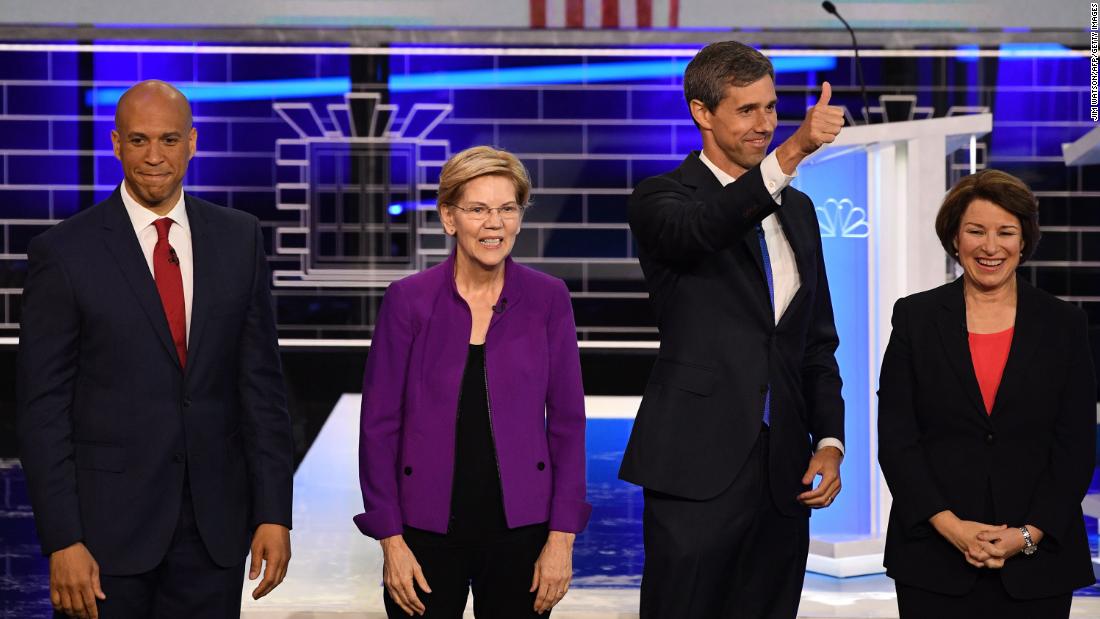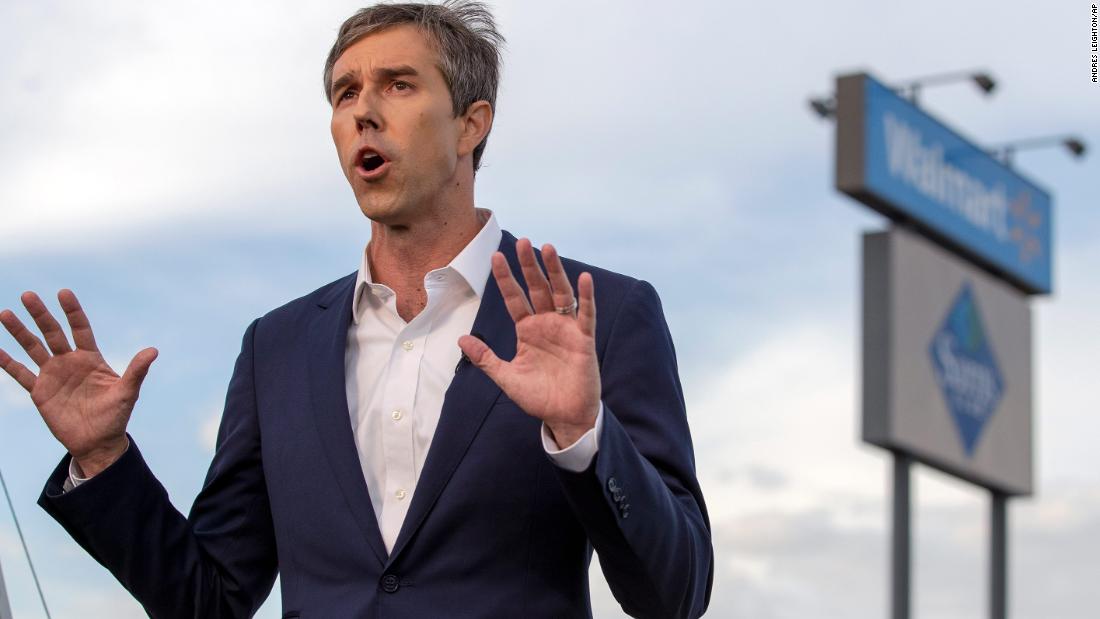 As Buttigieg built establishment support and fundraising might, O'Rourke's camp has seethed. His aides and backers note Buttigieg's private flights and point out that O'Rourke often drives himself around the campaign trail (and recently took the Bolt Bus from New York to Boston). They see — and want voters to see — a clash that's geographical, with Buttigieg representing the industrial Midwest where Democratic support has slipped and O'Rourke from the Sun Belt, a more diverse region where the party is gaining strength.
Even as O'Rourke supporters relish the fight with Buttigieg, the bigger picture of the race shows the steep hill O'Rourke must climb. Buttigieg a week ago released his first television advertisement in Iowa — a luxury O'Rourke likely cannot afford, since Buttigieg raised $25 million in 2019's second quarter to O'Rourke's $3.6 million.
O'Rourke's campaign sees evidence this new approach is working. Aides said the three days following the debate were O'Rourke's best fundraising days since April, the month after he launched his presidential bid.
A moment of doubt
The day after a gunman who police say had posted online a racist screed warning of a "Hispanic invasion" killed 22 people in an El Paso Walmart, O'Rourke had a moment he worried might have ended his chances of winning the Democratic presidential nomination.
He was on his way to his van after a vigil outside Las Americas, an immigration advocacy center in El Paso — already emotional and unable to find his wife, who had been there, too — when he found himself boxed in between two cars and a handful of reporters behind the building. One asked him whether there was anything Trump could do to make things better.
Everyone there knew they had seen a significant moment. Two O'Rourke aides nervously approached this reporter, asking about what had happened. Soon afterward, on Twitter, O'Rourke's comment went viral.
O'Rourke, meanwhile, was on his way to another vigil. He looked at his wife and said, "Look, I f—ed up," he told The Atlantic's Edward-Isaac Dovere in a podcast interview this month.
In the moment, O'Rourke said, it felt "like maybe this is over."
"Nobody spoke in the van. I didn't speak. I was pissed. I was pissed at myself, I was pissed at the world, I was pissed at that question. I was pissed that we were even having this conversation — like, how in the world could we be asking ourselves these questions as civilized, intelligent human beings, who report the news, make the news, you know, report on the policy, make the policy? Why are we even asking, is Donald Trump racist? Did he have something to do with this? Could he make this better?" O'Rourke said.
"I think I was mostly mad at myself: Why have I not been able to figure this out? And why have I not been able to make these connections more clear? Why have we not been able to change this?"
O'Rourke said he didn't consciously work through what he might do other than run for president. Instead, he said, his thought after the shooting was, "What am I doing, at all?"
Did he consider dropping out? What had happened in his hometown, he said, "just down in my bones or my essence, made me question myself. And so to some degree, yes."
There were also decisions to be made — such as whether O'Rourke would join the rest of the Democratic field and visit the Iowa State Fair, one of the rituals of the presidential campaign trail.
"I was like, f— no, uh-uh," he said. "I can't pretend. I would be pretending."
"And to some degree, you're performing when you're running for office, right?" O'Rourke said. "You're never fully, wholly, truly yourself, warts and all. You are on a stage and you're projecting and you're acting in a way that you want people to read and form their picture of you. No one can help that. … We're all actors on that stage, and no one more so than perhaps someone running for president. But I couldn't go do that."
His decision to skip Iowa forced O'Rourke and his aides to have bigger-picture conversations about where he would go and what kind of campaign he would run moving forward.
At the same time, Trump's administration had targeted undocumented workers in Mississippi in an immigration raid.
"The two seemed very connected to me in a very obvious way — this manner of terrorizing people and trying to terrify the country about immigrants and Hispanics and people who are really the most vulnerable and the most defenseless in America," O'Rourke said. "And I said, I want to be there. I want to go there. And I want to go anywhere where people are being kept down or made to be afraid."
His return to the campaign trailnearly two weeks later started with a speech in El Paso in which O'Rourke for the first time called for mandatory buy-backs of assault-style rifles, and said he would take a new route — with fewer performative stops in the early states and more visits to vulnerable or forgotten places across the country.
Since then, he has spent less time in the first four states to vote in the presidential primary process — Iowa, New Hampshire, Nevada and South Carolina — and more in the Super Tuesday states.
Among those Super Tuesday state stops: O'Rourke has campaigned with down-ballot candidates in Virginia. He visited Skid Row in Los Angeles. He delivered a speech that drew a large online audience in front of Democrats in Arkansas. And he visited the Oklahoma City bombing memorial in Oklahoma.
The changes suggest O'Rourke's strategy is merely to survive the first month ofprimary season and then begin racking up delegates in March, with Super Tuesday including his home state of Texas. In May, he tapped Jeff Berman, a delegate strategy veteran of Barack Obama and Hillary Clinton's presidential campaigns, as a senior adviser.
The new approach to his schedule, the gun control advocacy and the more direct — and sometimes foul — language are all part of his reaction to the shooting that he told The Atlantic "just, at a really deep, fundamental level, made me wonder what I'm doing or what I've ever been doing or what we are doing."
"And all of the, you know, performance, the ritual, and the — you know, I don't know, all the editing, that goes into speaking when you're running for office," he said, "just really evaporated or didn't seem as important, or I didn't even really know that I cared at that point."
Related posts