I crisscrossed a region my own that is mired in a culture of denial and delay. The conversation on the climate crisis has not changed fast enough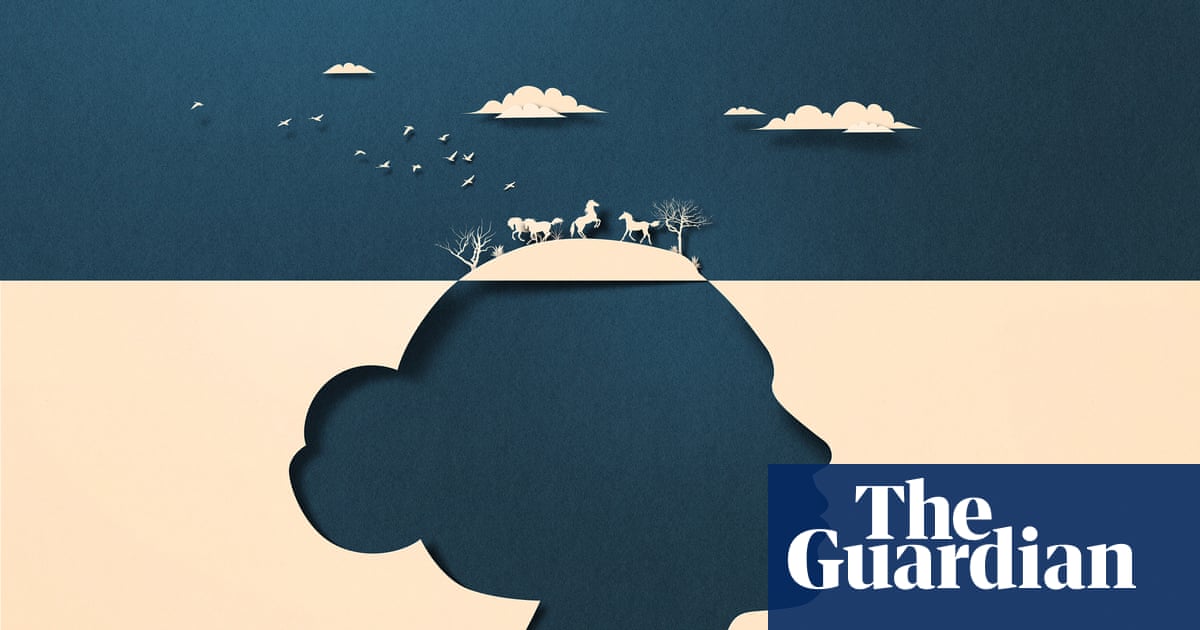 Its 96 degrees in downtown Beaufort, North Carolina, a place where I spent much of my childhood. The sidewalk is too hot for dogs to walk on. The iconic wild horses, visible on Shackleford Banks, wade in the marsh, munching cordgrass. Ive been watching the horses since I was in elementary school, and now Im sharing them with my elementary school-aged daughters on summer vacation.
My girls love them, as I did. The legend is that the horses swam to safety from an old Spanish shipwreck. Its moving to watch the small, strong horses grazing on the dunes. For now, theyve survived the latest big hurricane, and theyre free.
The 100 or so wild horses have one square kilometer of high ground on which to weather hurricanes and sea level rise, and a shortage of fresh water endangered by encroaching salt water and storm surge. Some scientists recommend that the Shackleford horses be relocated, although they have been there for centuries.
The story is a familiar one that will be told in a thousand different ways as the atmosphere warms in the years to come: we must think creatively and quickly to save the things we love.
I wrote my Climate Changed column between hurricane seasons, in the wake of Hurricane Florence and before the start of Hurricane Barry. I close the column from Beaufort, a place where Florence brought a record storm surge; it caused $17bn in damage to the state. As my daughters and I drive over the bridge into Morehead City, I see bulldozers still clearing the last of the Channel Marker restaurant, a fixture of Atlantic Beach flooded during Florence.
I thought that Hurricane Florence might serve as a turning point in the conversation about the realities of climate change in a region still mired in a culture of denial and delay. After a year of research and reporting, I am not convinced that the conversation has changed fast enough, if much at all. Here in Beaufort, like Miami and Charleston, I encounter deniers, continued waterfront development, hurricane damage and blistering temperatures.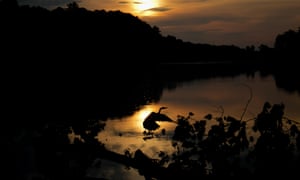 Related posts