Quilombo dos Palmares founded by Africans who escaped slavery maintained its independence for 100 years and has become a touchstone for a new generation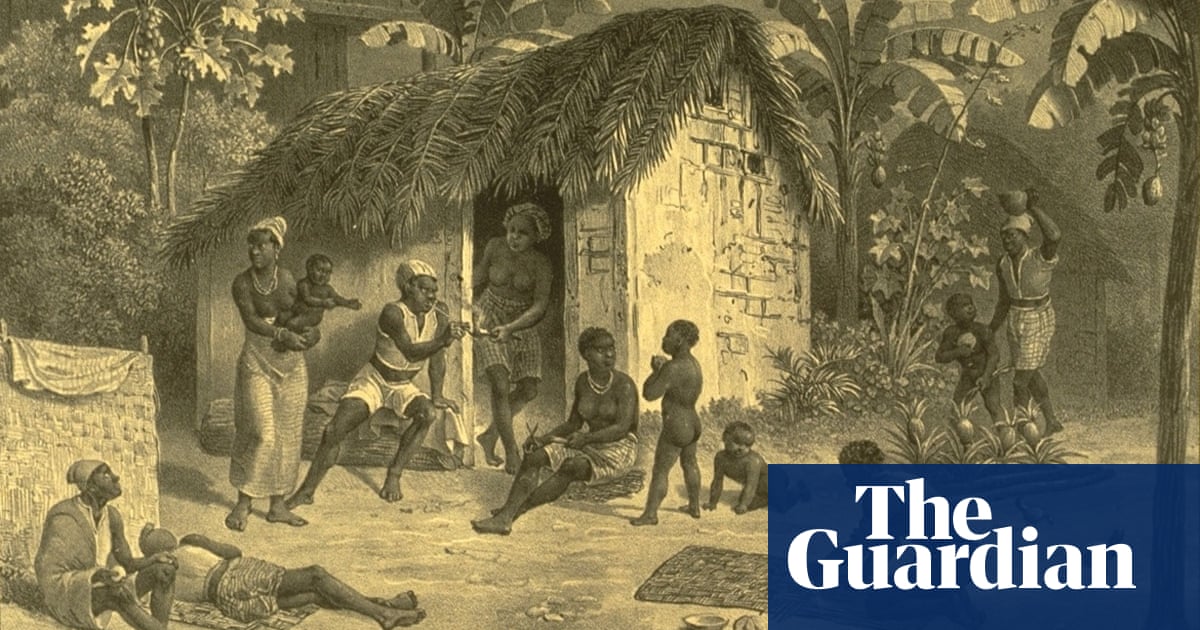 A palm-fringed ridge rises above the plains of Alagoas in north-east Brazil. Just a few replica thatched huts and a wall of wooden stakes now stand at its summit, but this was once the capital of the Quilombo dos Palmares a sprawling, powerful nation of Africans who escaped slavery, and their descendants who held out here in the forest for 100 years.
Its population was at least 11,000 at the time, more than that of Rio de Janeiro across dozens of villages with elected leaders and a hybrid language and culture.
Palmares allied with indigenous peoples, traded for gunpowder, launched guerrilla raids on coastal sugar plantations to free other captives, and withstood more than 20 assaults before falling to Portuguese cannons in 1695.
Hundreds threw themselves to their deaths rather than surrender, said local guide Thais Dandara Thaty at the historical site in Serra da Barriga. In her telling, those killed included Dandara her adoptive namesake captain of a band of warrior women, whose husband Zumbi is similarly shrouded in myth as a fearless Palmarian commander.
Some 5 million enslaved Africans were brought across the Atlantic to Brazil between 1501 and 1888. Many escaped, forming quilombos, or free communities.
Three centuries later, the remarkable saga of Palmares, the largest, is being seized on once more as a symbol of resistance against Brazils rightwing president and the countrys pervasive racism towards its black and mixed-race majority.
A pair of new television and Netflix documentaries, screened in late 2018 and this June, have examined the legacy of Palmares. In March, the victorious carnival parade of Mangueira samba school highlighted Dandara among a lineup of overlooked black and indigenous heroes. Later that month, Brazils senate voted to inscribe Dandara in the Book of Heroes in the Pantheon of the Fatherland, a soaring, modernist cenotaph in Braslia.
Angola Janga, a graphic novel charting the rise and fall of Palmares, has won a string of awards. Many people want an alternative view, to try to escape the one-sided, one-dimensional vision of our history imposed by the Portuguese and Brazilian elite, said author Marcelo DSalete, whose painstakingly researched book, including maps and timelines alongside striking monochrome illustrations, has been widely used in classrooms.
Quilombosin general are very big right now, said Ana Carolina Loureno, a sociologist and adviser to one recent documentary on Palmares. Young Afro-Brazilians have even coined a verb, she added to quilombar meaning to meet up to debate politics or simply celebrate black music, culture and identity.
This renewed prominence coincides with a sharp rightward turn in Brazilian politics. Jair Bolsonaro has denied that Portuguese slavers set foot in Africa, and vilified the roughly 3,000 quilombos dotted across Brazil today poor and marginalised Afro-Brazilian communities, often descended from fugitive slaves branding their residents not even fit for procreation.
The president has sought to erode the landholding rights of quilombo communities in favour, critics argue, of the powerful agribusiness sector. Police killings, mainly of Afro-Brazilians, in Rio de Janeiro and So Paulo have also risen sharply in 2019 with the ex-paratroopers encouragement.
Earlier this month, footage of supermarket security guards whipping a bound and gagged black teenager for allegedly shoplifting, prompted reflections on the lasting legacy of slavery.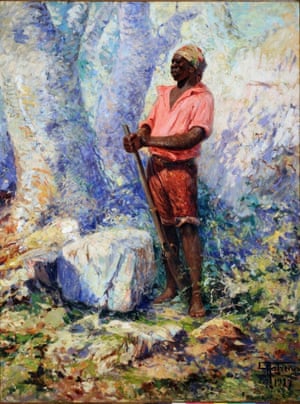 Related posts