When a story goes viral, initiative assigns it to a journalist to investigate if it is fake or not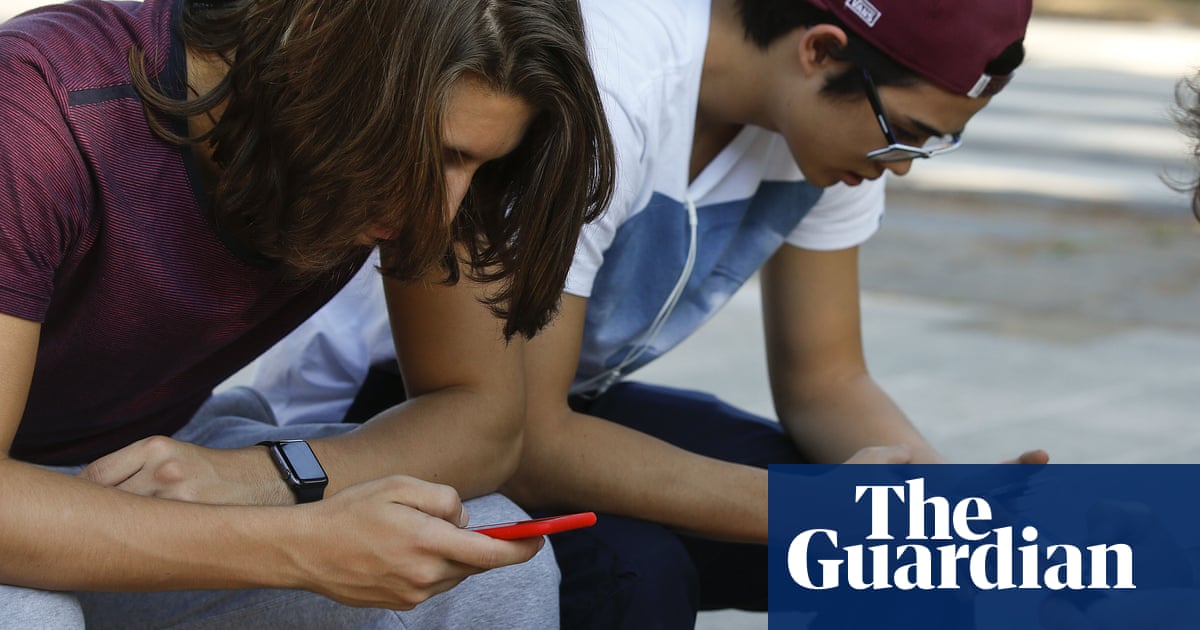 Voting machines rigged by Venezuela; suspicious connections with George Soros; elderly conservatives beaten up by left-wing activists; a candidates name spelled out in massive letters across a soy field these are just a few of the viral WhatsApp and Facebook posts that have been investigated by Comprova, an initiative to fight misinformation in the run-up to Brazils presidential elections on 7 October.
All of the above were deemed deceitful except the soy field, which, to the surprise of the debunkers, turned out to be true.
With former president Luiz Incio Lula da Silva in prison and banned from running due to a controversial criminal conviction, and far-right candidate Jair Bolsonaro leading the polls, the election campaign has become the most divisive in the countrys recent history.
And in a highly-polarized, social-media obsessed nation, misinformation flows free and fast.
In an effort to fight fake news, 24 media organisations ranging from national newspapers and television networks to specialist and local publications have joined forces under the name Comprova, or Prove It. The project is backed by the Boston-based First Draft, a project of Harvard Kennedy Schools Shorenstein Center which has worked with other verification projects in the UK, Mexico and France.
When stories go viral, Comprova assigns them to journalists across the country to investigate and at least three different publications have to sign off for a verification to go live. The Comprova website gets almost no traffic, but the project reaches many millions through the collaborating outlets that publish their findings.
The main battlefield in the fight against fake news is Whatsapp: with 120 million users, Brazil is one of the messaging services largest markets.
WhatsApp is the most important communication tool in Brazil, and its totally closed from start to finish we have no way to track whats spreading, said Sergio Ludtke, Comprovas executive editor. Polarization leads people to bubbles, bubbles that are infected with misinformation that divide society.
On a recent afternoon at the Comprova newsroom in So Paulo, five editors manned a WhatsApp tip line and monitored Facebook and Twitter stories through social-media monitoring tools like Spike and CrowdTangle.
That photo is from years ago, I remember it, said Jos Antonio Lima, peering at a meme which showed players from So Paulos most popular football team, Corinthians holding a sign that read, Strength, Lula!
Appearing just weeks before the election, it appeared to be an endorsement of Lula, but the Comprova team soon confirmed that the original photo was from 2011, when the he was diagnosed with cancer.
By the end of that day, theyd hit 60 verifications.
In recent days, Comprova found numerous videos to be fake or out of context: one clip purporting to show leftwing supporters attacking a car with a Bolsonaro sticker was found to be from a 2017 protest against the current president Michel Temer. A viral image of showing leftwing VP candidate Manuela DAvila with tattoos of Vladimir Lenin and Ch Guevara was quickly found to be false.
Like the US, Brazil is very polarized and theres a lot of religion and race in politics. Misinformation that would circulate on Facebook in the US circulates on WhatsApp in Brazil sometimes on a more significant scale, said First Draft director Claire Wardle.
Following the near-fatal knife attack on Bolsonaro, Janailson Santos de Almeida, a 27-year-old geography student, received an audio message in a WhatsApp group of leftwing youth activists.
It purported to be a rant by the candidate as he recovered in the hospital and it had been shared to add fuel to rumors that the stabbing itself was fake.
Santos de Almeida was doubtful the audio was real, It just didnt feel right. He, along with 400 others, sent the audio to Comprova, who concluded that the voice on the recording was not Bolsonaro.
I dont trust a lot of those outlets, but them all working together makes them neutral, Santos de Almeida said.
What happened next demonstrates the limits of fact-checking: Santos de Almeida told other members of his Whatsapp group that the audio was false, but several told him they didnt care and would carry on sharing it. Its scary. Our democracy is being undermined by all this fake information.
First Draft hopes to learn from Brazil as they gear up to launch other initiatives in Nigeria, India and Indonesia ahead of presidential elections three other WhatsApp-crazed nations.
Wardle, said the group is still trying to strike a balance between debunking fake posts and giving them too much attention.
Were trying to keep an open mind and learning as we go. We dont have enough information on what the impact of misinformation and the debunking efforts behind them. This is something the world is still getting used to.
Related posts