It was Britains answer to The Wire. But the gang drama was dead until the rapper stepped in and pitched it to Netflix. Its stars and writer talk grime, gentrification and Boris Johnsons Britain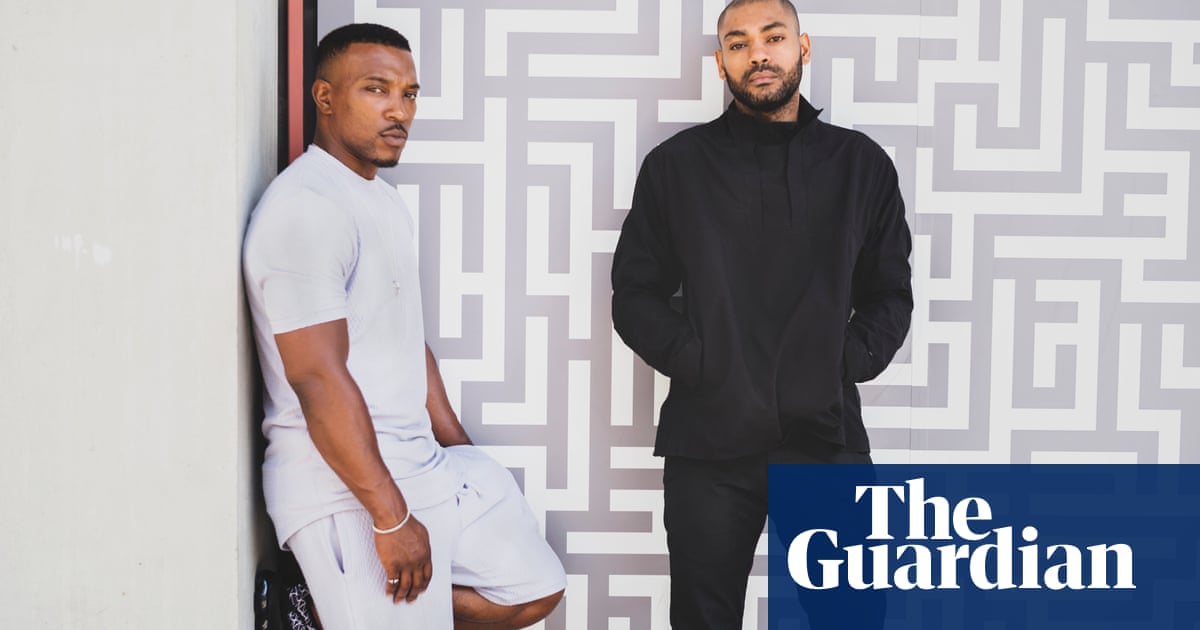 I told them I was on my way out to meet some singer called Drake, says writer Ronan Bennett, recalling the unlikely story of how he went out for dinner with the Canadian rapper and somehow managed to make himself seem less cool in front of his children. Drake was a fan of Top Boy, Bennetts Channel 4 drama about the lives of drug dealers and residents on a fictional Hackney estate called Summerhouse. He had been recommended it while on tour and loved it so much, he began posting stills from the show on Instagram with clumsy attempts at London slang (real bod man). When he found out it had been cancelled, he decided to bring it back by teaming up with Bennett and pitching it to Netflix.
The pair arranged a dinner in London to thrash out a plan much to the disbelief of Bennetts kids, who had to inform him he was about to meet one of the biggest pop stars on the planet. My children were like, Whaaaaat? he says. But honestly, I didnt know who he was.
Luckily for Bennett, Netflix and quite a few other people did. He was into the shows music, says Kane Robinson AKA Kano, the grime MC who starred in the original series as Sully, a duplicitous but driven dealer. It wasnt a shock that Drake liked it. What was more shocking was that when he posted about Top Boy, the reaction was mad. Youd wake up and have hundreds of messages.
He understands the culture and saw that [the show] needed to come back, adds Ashley Walters, who plays Dushane, the titular Top Boy who rises from low-level street dealer to potential East End kingpin. We were all on the same page it just happens that hes Drake.
Drake fronted a pitch to Netflix in LA and an hour later they had a deal. But Top Boy wasnt the easiest sell. Originally pitched to the BBC as a one-off TV film, the Beeb balked at the language and its stark gang-related subject matter, so Bennett shopped it to Channel 4, which commissioned it and greenlit a second season. The Independent called it Britains answer to The Wire, while Vice dedicated an oral history to the making of it. The show got a mixed reception from residents of Hackney when the Observer screened it to youth groups, but it was lauded by critics for its brutal portrayal of life in east London just after the 2011 riots.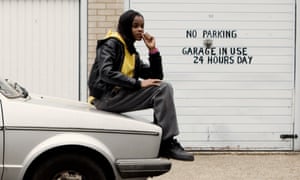 Related posts