US Christian group condemns Neil Gaiman and Terry Pratchetts story as making satanism appear normal but petition wrong company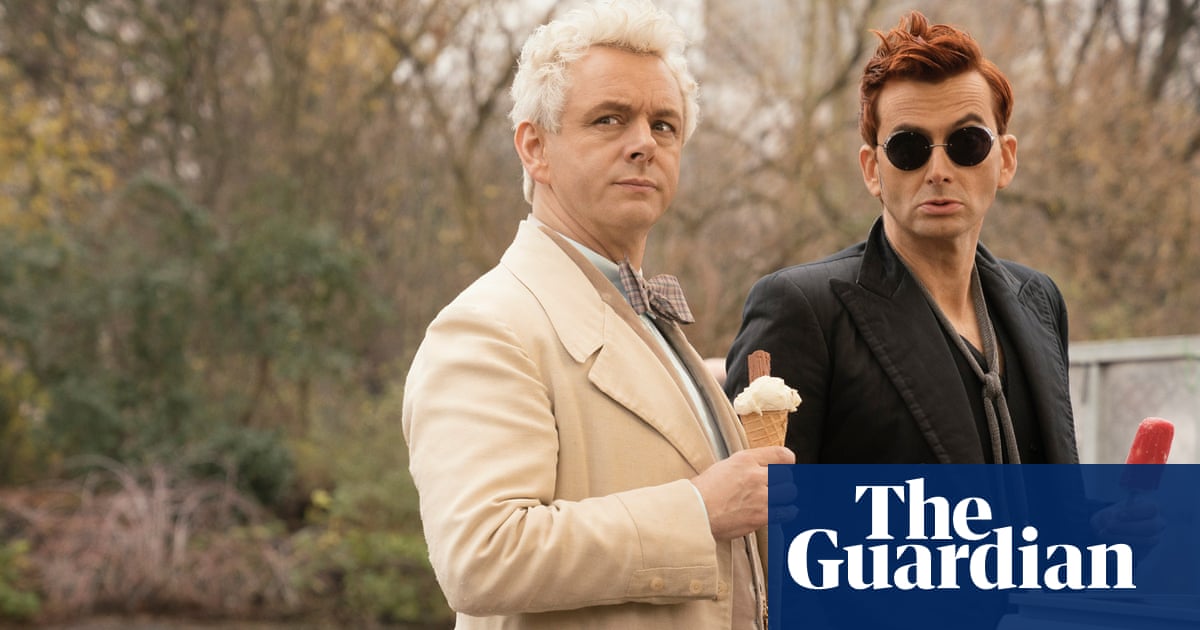 More than 20,000 Christians have signed a petition calling for the cancellation of Good Omens, the television series adapted from Terry Pratchett and Neil Gaimans 1990 fantasy novel unfortunately addressing their petition to Netflix when the series is made by Amazon Prime.
The six-part series was released last month, starring David Tennant as the demon Crowley and Michael Sheen as the angel Aziraphale, who collaborate to prevent the coming of the antichrist and an imminent apocalypse. Pratchetts last request to Gaiman before he died was that he adapt the novel they wrote together; Gaiman wrote the screenplay andworked as showrunner on the BBC/Amazon co-production, which the Radio Times called a devilishly funny love letter to the book.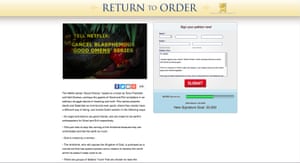 Related posts