Citys top public health official urges government to do away with legal penalties to lower opioid-related deaths and overdoses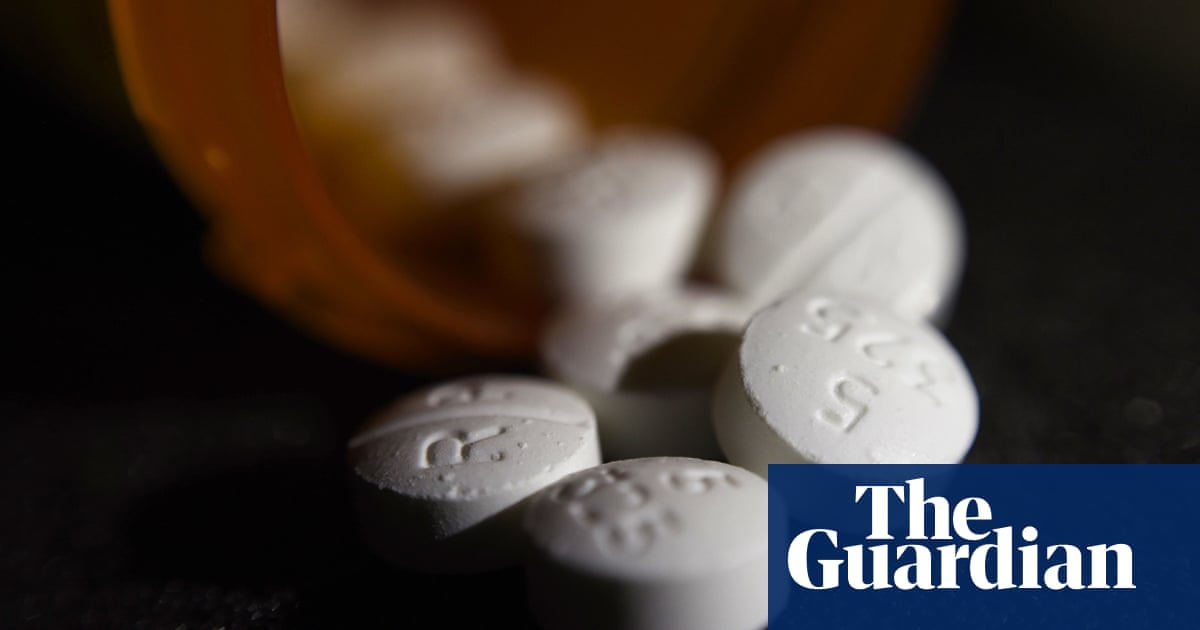 The chief medical officer in one of North Americas largest cities is calling for the decriminalisation of all drugsto curb Canadas rising number of opioid-related deaths and overdoses.
In recommendations expected to be considered by Torontos board of health next week, the citys top public health official, Dr Eileen de Villa, called on the federal government to do away with legal penalties for the possession of all drugs for personal use.

While considerable work has been done, the situation remains urgent and too many people are still dying, said De Villa in a statement. Not only do Canadas drug laws need to be changed, but we need to scale up prevention, harm reduction and treatment services to ensure we can provide the supports that people require.
De Villa is also urging the federal government to consider going one step further, striking a task force that could explore the idea of legalising and strictly regulating all drugs, echoing the approach currently used for alcohol.
Her recommendations come as Canada prepares to become the second country in the world to fully legalise marijuana.
The idea of treating drugs as a public health and social issue rather than a criminal one has been steadily gaining steam across Canada. Earlier this year, Canadas New Democratic party became the countrys first major political party to officially champion the idea.
Vancouver has also backed the idea, as have members of the countrys Liberal party, led federally by the prime minister, Justin Trudeau.
De Villas stance comes after widespread public consultation that suggested many in Toronto dont believe the current approach to drugs is working. Last year, nearly 4,000 Canadians died because of opioids more than the number of Canadians who died due to motor vehicle accidents and homicides combined.
The criminalisation of people who take drugs is contributing to the overdose emergency because it forces people into unsafe drug use practices and creates barriers to seeking help, said De Villa.
She pointed to a raft of issues that have emerged from criminalising drug use; from criminal records that impede people from rebuilding their lives to the C$2bn a year spent enforcing drugs laws through police, courts and prisons.
The application of the laws also vary widely, said De Villa. Some people who use drugs are more impacted by our drug laws than others, including people who are homeless or living in poverty, people with mental health and substance use issues and youth.
In recent years, the federal government has taken steps to address the opioid crisis; expediting the approval of supervised injection sites and permitting physicians to prescribe heroin in cases of severe addiction.
Progress on the issue in Ontario could soon by challenged by the provinces new premier, Doug Ford, who recently said he is dead against safe injection sites.
Related posts