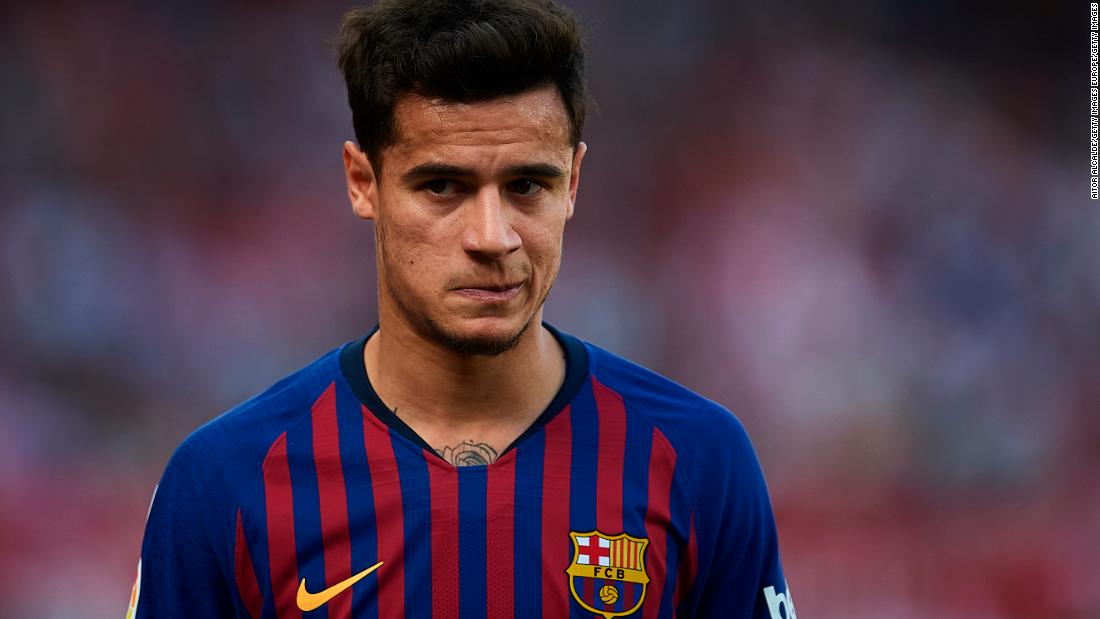 (CNN)It's the day the dollars are splashed, headlines are made nerves are frayed, and Football fans flock to their club's stadium to surround television reporters in the desperate bid to catch a glimpse of a new superstar signing.
Several Premier League sides such as Arsenal and Manchester City have smashed their own transfer records, while newcomers Sheffield United have done similarly on four separate occasions since winning promotion to the Premier League.
Aston Villa, which is back in the top-flight after winning the Championship playoff final, has reportedly spent over £130 million already ($158m).
"The ballpark salary and commission are generally agreed before clubs enter into protracted negotiations regarding transfer fees otherwise you'd wasting your time."
Given Europe's longer purchasing period, English clubs face a period of uncertainty after its own window closes with overtures for its star players from the continent's biggest clubs a potential menace.
"It's a Catch-22. Clubs will be thinking whether they need to replace someone before the end of the window where a continental club can wait until the end of the month to force the issue."
Related posts