Johnson is banking on the idea that the dramatic shock of no deal could be Britains salvation, says Guardian columnist Simon Jenkins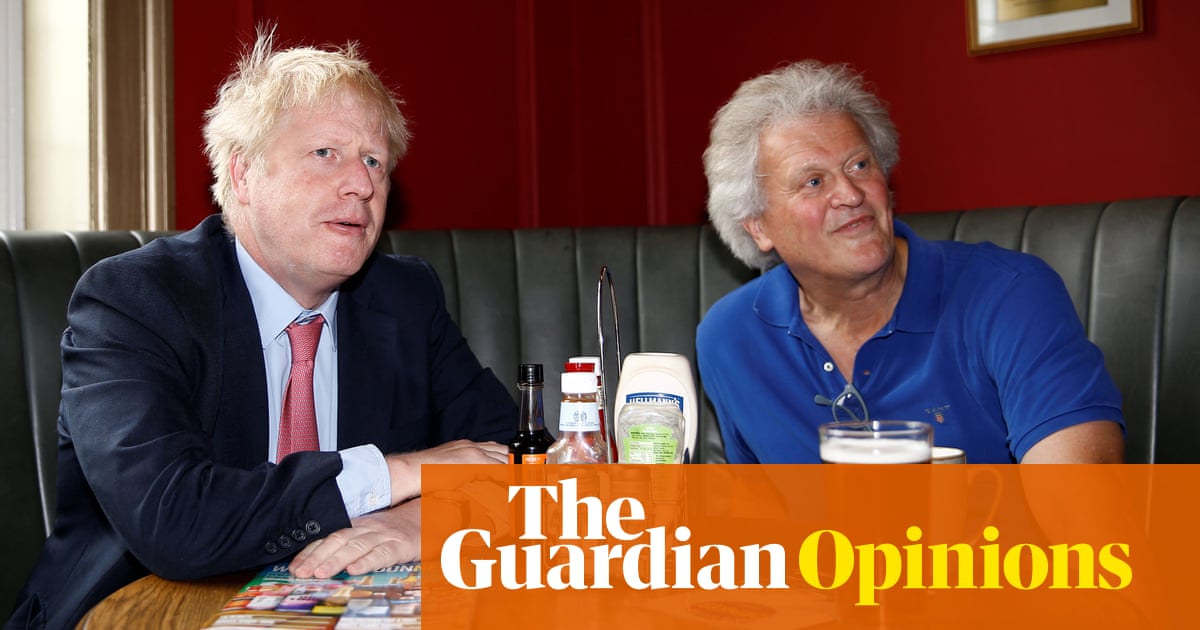 Imagine chaos. Dream disruption. Think of a hundred Kim Darrochs as the Boris Johnson moment approaches. Tear up the script. Shout no deal. Laugh with Johnson, cry with him. Welcome to anarchy hall.
Even as a stubborn Eurosceptic, I can see no conceivable benefit in Britain leaving Europes economic area on 31 October, least of all without any sort of customs deal. For a nation to initiate controls on border movement and trade with its adjacent continent is mindless self-harm, in this case driven by populist machismo. Yet that is what both Johnson and Jeremy Hunt have agreed to countenance after this weeks leadership debate.
I have attended Brexit seminars, briefings and rallies over the past two years, and am baffled by the absence of any remotely positive case for it other than on the softest of single market models. Even hardened Brexit economists such as Patrick Minford and Gerard Lyons acknowledge some short-term disruption. This is quite apart from the millions, approaching billions, now being diverted from other uses to prepare companies and individuals for a no-deal Brexit, a blatant reneging on Theresa Mays frictionless border pledge.
Preparations for no deal outlined by the BBC and the Institute for Government have examined scenarios varying from extreme disruption to genuine chaos: chaos at the ports, chaos in food and medicine distribution, chaos in care staff recruitment and chaos as financial markets shift to the EU. No one seems to have a clue how the Northern Ireland border will operate. Johnson fluffs all questions on the subject, seeking comfort in the bonkers faction of James Dyson and Wetherspoons Tim Martin.
Yet ask Johnsons small band of more sophisticated no-dealers, and a different justification begins to emerge. It lies in the theories of creative disruption espoused by the postwar economist Joseph Schumpeter and his followers. To them, occasional bouts of chaos are necessary. As during wars, recessions and Thatcherism, Britain needs a therapeutic shock to jolt it into a new karma, a new inner greatness.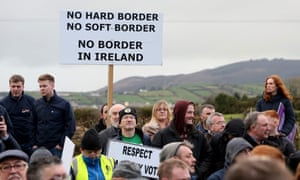 Read more: http://www.theguardian.com/us
Related posts