Cristian Rodriguez found the Game in Hawaiian Gardens, California through a program called Alternatives to Gang Membership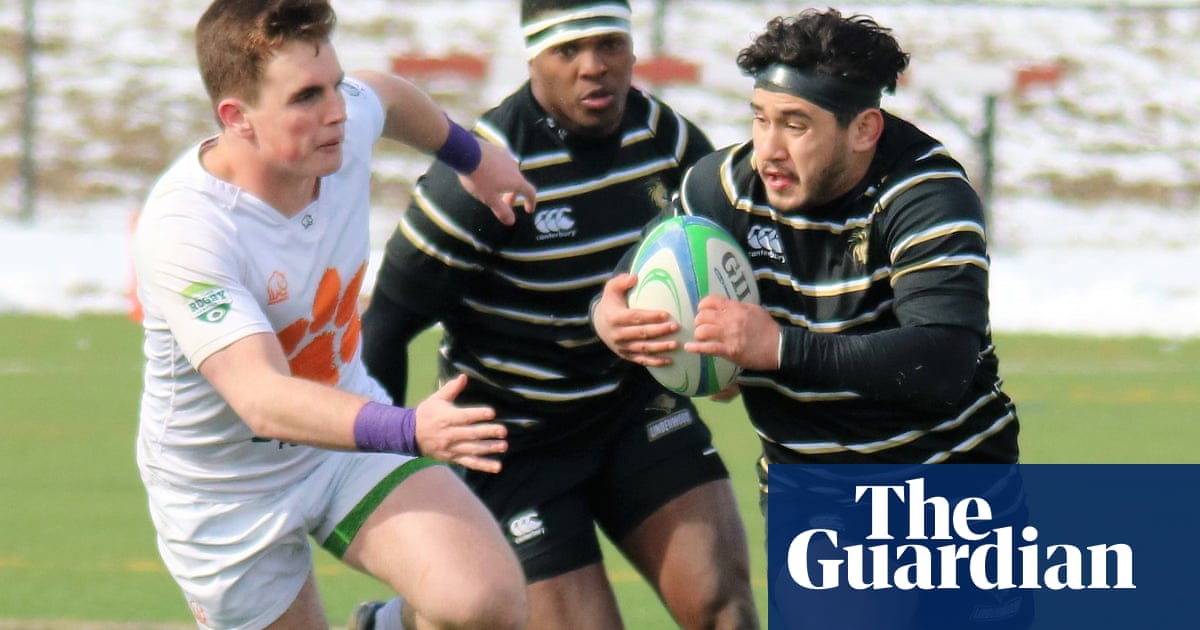 Cristian Rodriguez grew up in Hawaiian Gardens, a tough little city near Los Angeles. He and his friends were your average rough-and-tumble boys, in his words pretty attracted to tackling lIfe in general. Their city had a problem with gangs, so as one way to stay off the streets after school, kids played football. Then they heard about Rugby union.
We saw that in rugby you dont really need pads or anything, Rodriguez says now, from Lindenwood University in Saint Charles, Missouri. You just go out there and play.
Rodriguezs high-school played rugby under an initiative called Alternatives to Gang Membership, run by Ernie Vargas, an oval-ball missionary of a kind found around America, from Los Angeles on the west coast to Memphis in the middle and New York away in the east.
We used to watch the older kids play, Rodriguez said. A lot of the older kids from when we were 14 years old, like the Under-19s, they were all pretty big and aggressive guys who we all looked up to. We would see how they played and we all wanted to start playing. Thats kind of what attracted us, all the aggression. It was new.
Now, Rodriguez is something of an old hand. A slight but swIft strike runner, at 21 he has won three usA Rugby college sevens titles, the last in Arizona last Sunday, and one Penn Mutual Collegiate Rugby Championship, a coveted honour he and his team-mates will defend at the Talen Energy Stadium near Philadelphia this weekend, broadcast by ESPN. He has also been to the Olympic training centre in Chula Vista, California, for a sevens camp and has played full-back for the 15-a-side U20 National Team.
Rodriguez has said elsewhere he was never at much risk of joining a gang himself, but nonetheless his rugby lIfe could not have happened without Vargas.
Ernie moved to Hawaiian Gardens in the 70s, Rodriguez says. I think he was 11 years old. It was a dIfferent time back then, obviously. A lot of old roads and chickens dens.
He ended up going to Cal State LA where luckily enough he played football. Football coaches and players ended up leading him to a rugby club close to it, so he started playing there. And then he moved to college again out in Oklahoma and came back once or twice and realised more and more of his friends were passing away due to either drugs or gang violence. He realised that there was nobody in the neighbourhood that was doing what he now does.
So he went to the city and let them know, Hey, I can do this for you, which is keep people out of gangs, prevent them from dying, and thats all I want to do. So he started doing that.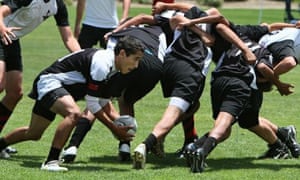 Related posts