The cast of Ava DuVernays devastating fact-based drama talk about the storys prescience and their memories of the original case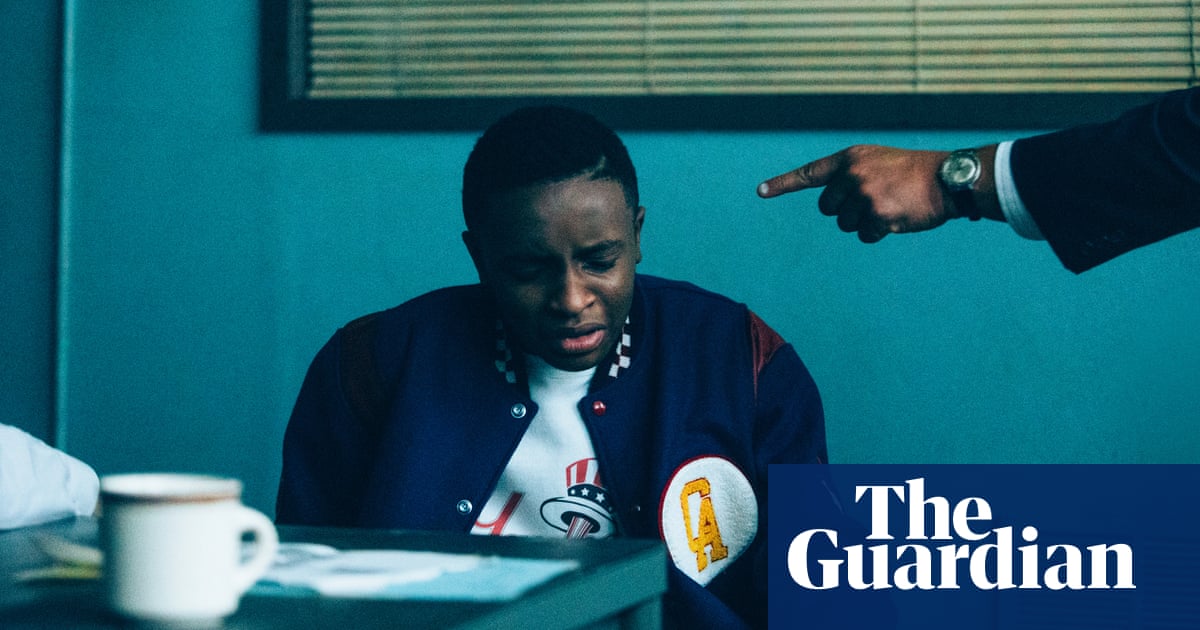 From the 39th floor of the Mandarin Oriental in New York, Central Parks spring blossom takes centre stage in a sweeping Manhattan panorama. But even from this high up, its impossible to see the parks entire expanse, from its southern base among midtowns designer boutiques and luxury penthouses to the public housing blocks and low income neighbourhood of East Harlem on its northern tip two and half miles away.
It was in the parks distant northern sector, 30 years ago, that an episode of horrific violence now woven into the citys history of racial injustice took place. And it is that incident that brings some of Americas finest television actors and brightest young prospects to this opulent hotel, with its jarringly obscured view, today.
When They See Usis a new four-part Netflix series from the Oscar-nominated director Ava DuVernay that revisits the case of the Central Park Five, a group of wrongly accused black and brown teens from Harlem. The five boys were falsely convicted of the rape of a white woman, Patricia Meili, in Central Park in the spring of 1989. The case ignited existing tensions in the city, drawing into sharp focus the racial bias of the citys police force, its manifestly unequal justice system, and the prejudice of New Yorks white establishment class.
The five boys were paraded in front of the media after, they say, they were intimidated by NYPD officers into falsely confessing their involvement in the assault despite no DNA evidence linking them to the scene of the crime. These videotaped confessions would later go on to secure convictions against all five boys in one of the most closely watched trials of the decade.
Michael K Williams was 22 when the incident took place, living in the neighboring borough of Brooklyn. He recalls that period with anger. I remember the fear, he says. Looking at the news I see these young boys and they resemble me. Seeing them failed, and feeling like something was not adding up.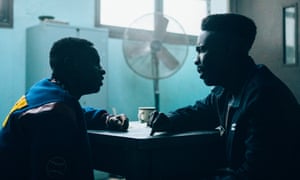 Related posts