Ava DuVernay pulls no punches in this urgent, astonishing retelling of an assault case that opened a window on injustice in America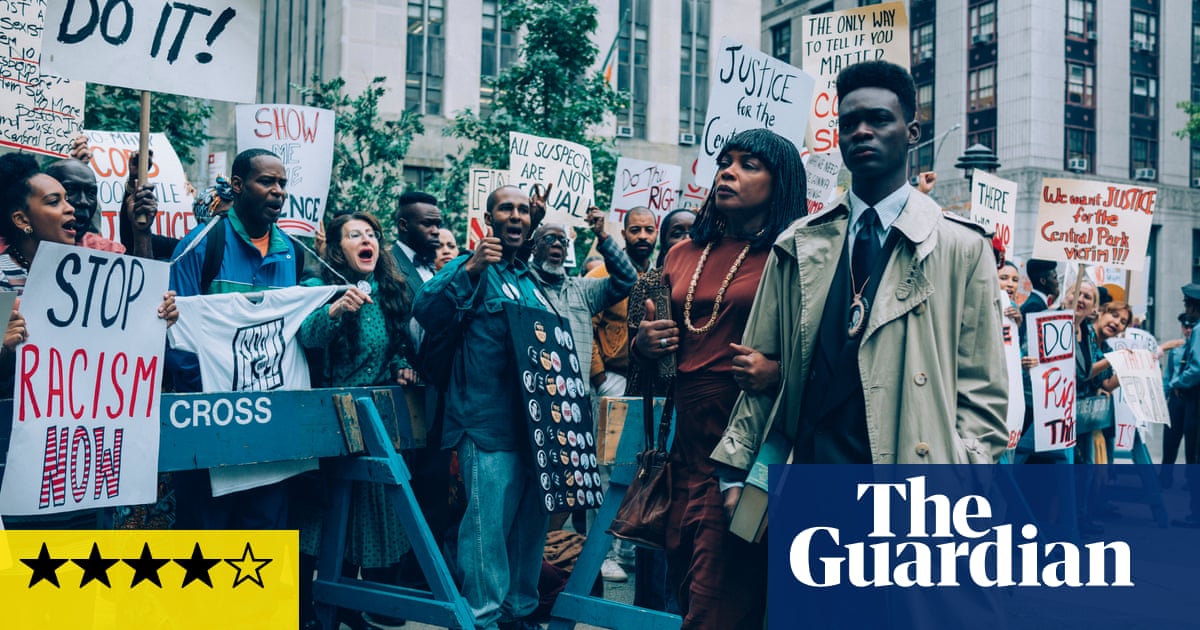 Director Ava DuVernay doesnt spend long establishing the normality of the lives of young teenagers Kevin Richardson, Antron McCray, Yusef Salaam, Korey Wise and Raymond Santana. Where others might have chosen to insist upon it, she takes it as a given as the boys did, before that fateful night in 1989 when they joined a crowd of other boys streaming to the park from Harlem and became, through a nightmarish concatenation of events, for ever subsumed under a collective identity. They are the Central Park Five.
When They See us is a Dramatised account of how the five young boys came to be arrested, convicted and sentenced for raping and beating almost to death Trisha Meili the Central Park jogger a young white woman whose poor, battered body was found that same night.
All the initial signs point to a single attacker having dragged her off the path into undergrowth. But when the head of the DAs sex crimes unit, Linda Fairstein, hears that a bunch of turds have been arrested elsewhere in the park, a new narrative begins to form. Their night out is recharacterised as a rampage, the boys as animals moving in a pack, hellbent on destruction. As with the early establishment of the boys normality, Fairstein and her Team are never explicitly labelled as racist. (Fairstein is played by Felicity Huffman, whose own recent court case, which many have been seen as a function of white privilege, adds a certain frisson to the casting.) Their prejudice is simply embedded in every assumption, a tacit agreement among all the white adults that the boys are the obvious suspects, that they must have done it. Fairstein breathes certainties like air.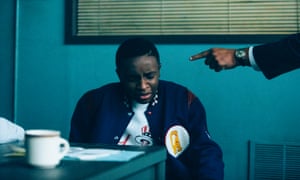 Related posts