Parents are queried as many as 55 times a day by their kids in the school holidays, a survey says. Here are some considered responses to the most popular lines of inquiry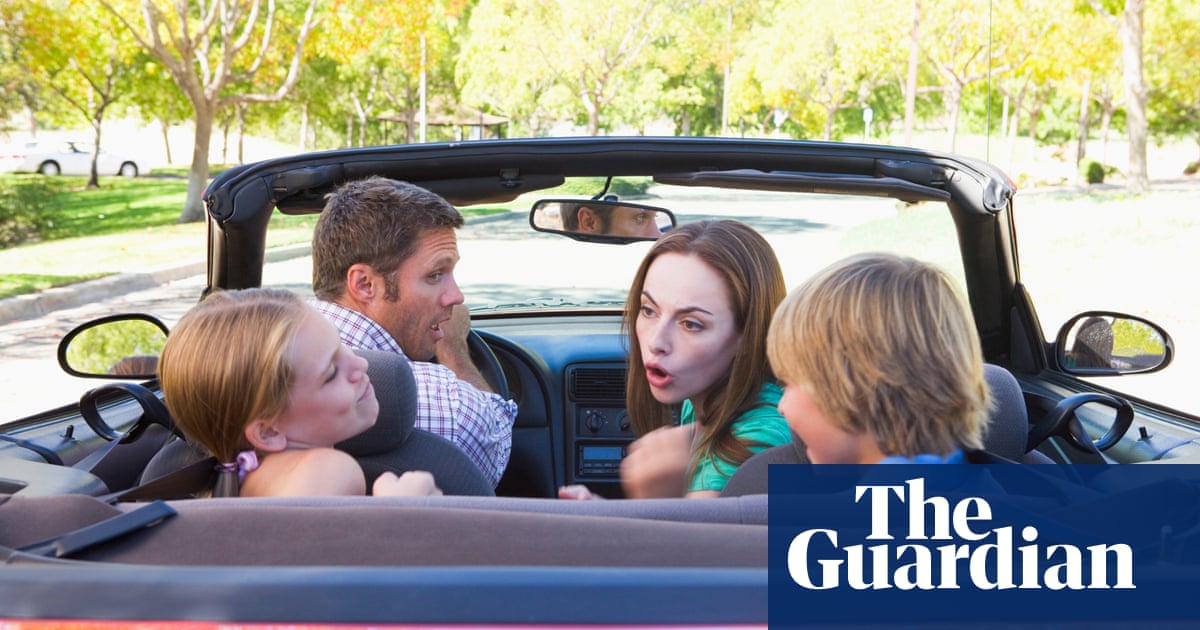 Parents are asked as many as 55 questions a day by their children over the school holidays, a survey conducted by the childrens TV show Daisy & Ollie estimates. They include everything from philosophical queries to badgering. Here, the top 10 are answered as honestly as possible, while minimising the possibility of follow-up questions.
Why?
Your question may be understood in two ways. If you are asking about the purpose of existence, the meaning of life and the reason any of us are here, the answer is simple: we are here by mistake. If, as I suspect, your question is related to circumstance, as in: Why do I have to wear clothes in Tesco? the answer is also simple: because I said so.
Are we nearly there yet?
Allow me to point out your mistake: you have not named a destination; you just said there. We are always nearly somewhere, which is why its not a lie when I answer Yes, nearly every time you ask.
Why cant I stay up late?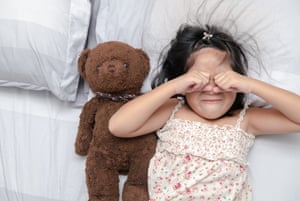 Related posts