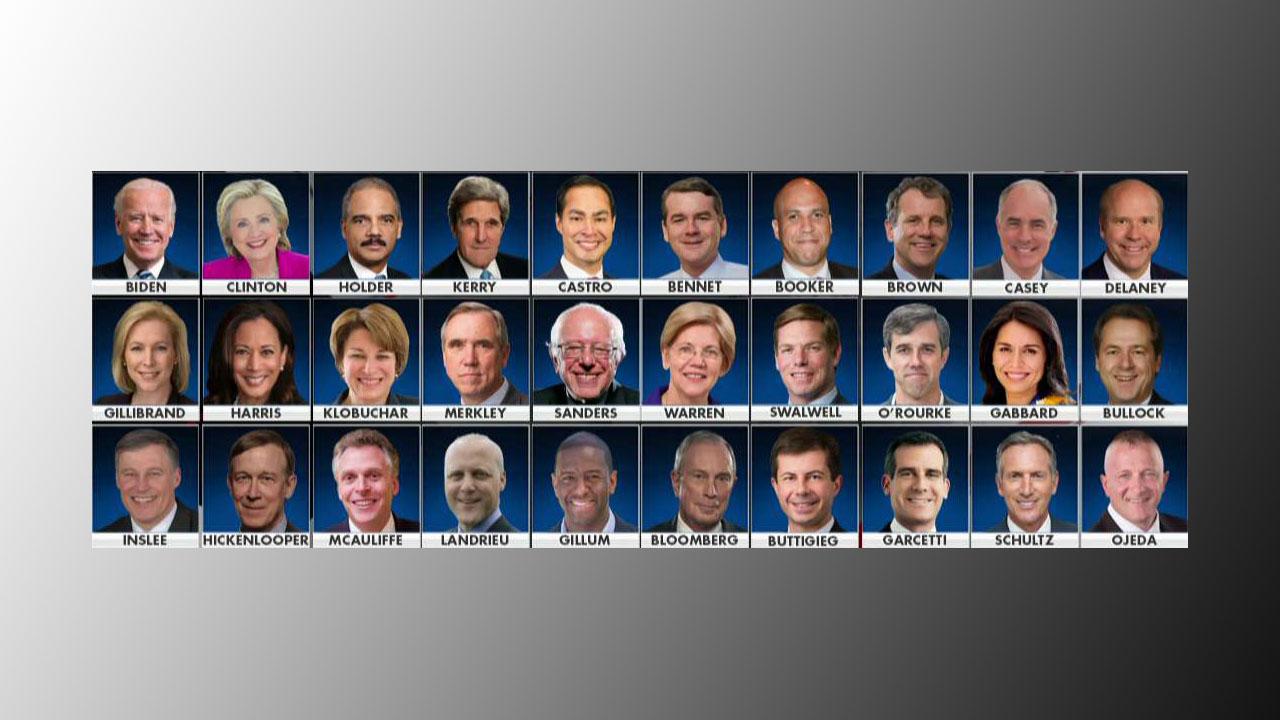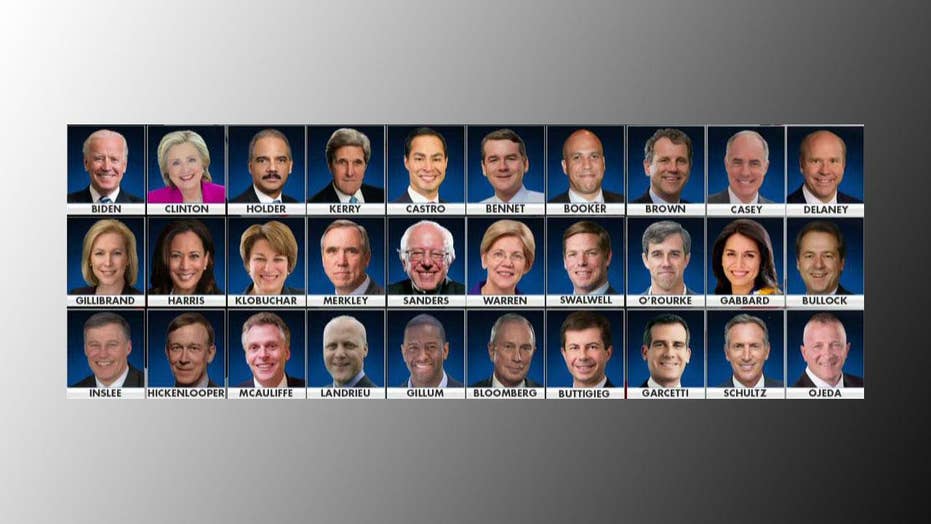 New Jersey Sen. Cory Booker announced his bid for the presidency on Feb. 1, 2019.
Sen. Cory Booker, D-N.J., jumped into the 2020 race on Feb. 1, vowing to unite what he considers a currently divided nation.
"I believe that we can build a country where no one is forgotten, no one is left behind; where parents can put food on the table; where there are good-paying jobs with good benefits in every neighborhood; where our criminal justice system keeps us safe, instead of shuffling more children into cages and coffins; where we see the faces of our leaders on television and feel pride, not shame," Booker said in a campaign video, subtly jabbing at President Donald Trump.
"It is not a matter of can we, it's a matter of do we have the collective will, the American will?" he added. "I believe we do."
Booker, a former mayor of Newark, New Jersey's largest city, won a special Senate election in 2013 to replace Democrat Frank Lautenberg and then won a full Senate term in 2014. He will be able to run for a second full Senate term in 2020 while running for president, thanks to a law that New Jersey's governor signed in November.
Kamala Harris
Related posts